SAMSUNG Split Air Condition 2 Ton Inverter – White
samsung ac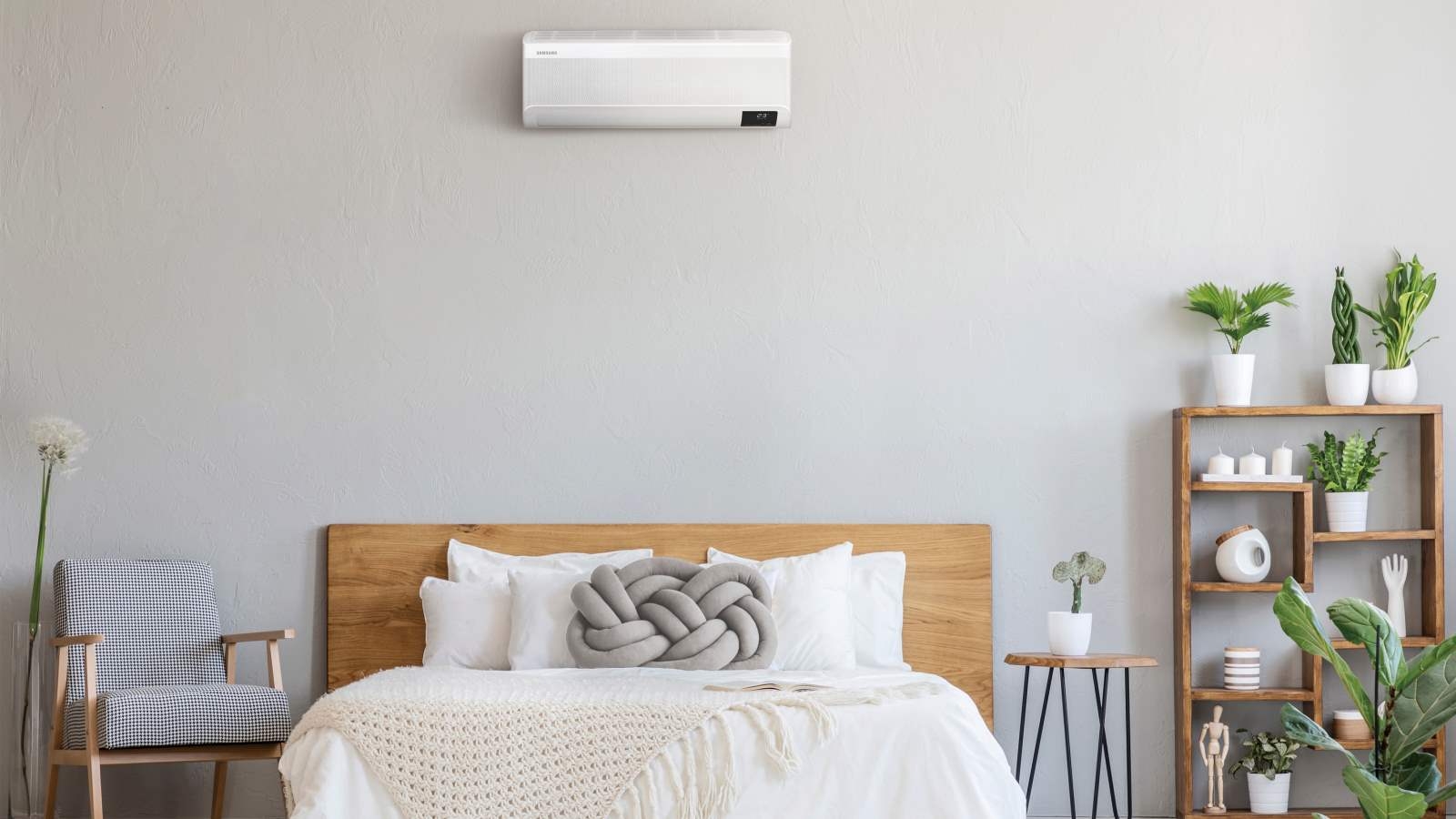 Key Features
Model Number: AR24ASCAFWK/JO
Capacity: 2 tons
Noise Level: 52 dB
Warm energy class: A
Cooling power class: A++
Cooling Capacity: 22000 BTU/hr
heating capacity: 25200 BTU/hr
inverter
Self-cleaning function
Easy Filter Plus (Anti-Bacterial)
WindFree Cooling
Quiet sleep mode
WIFI
Color: white
Stay comfortably cool without feeling cold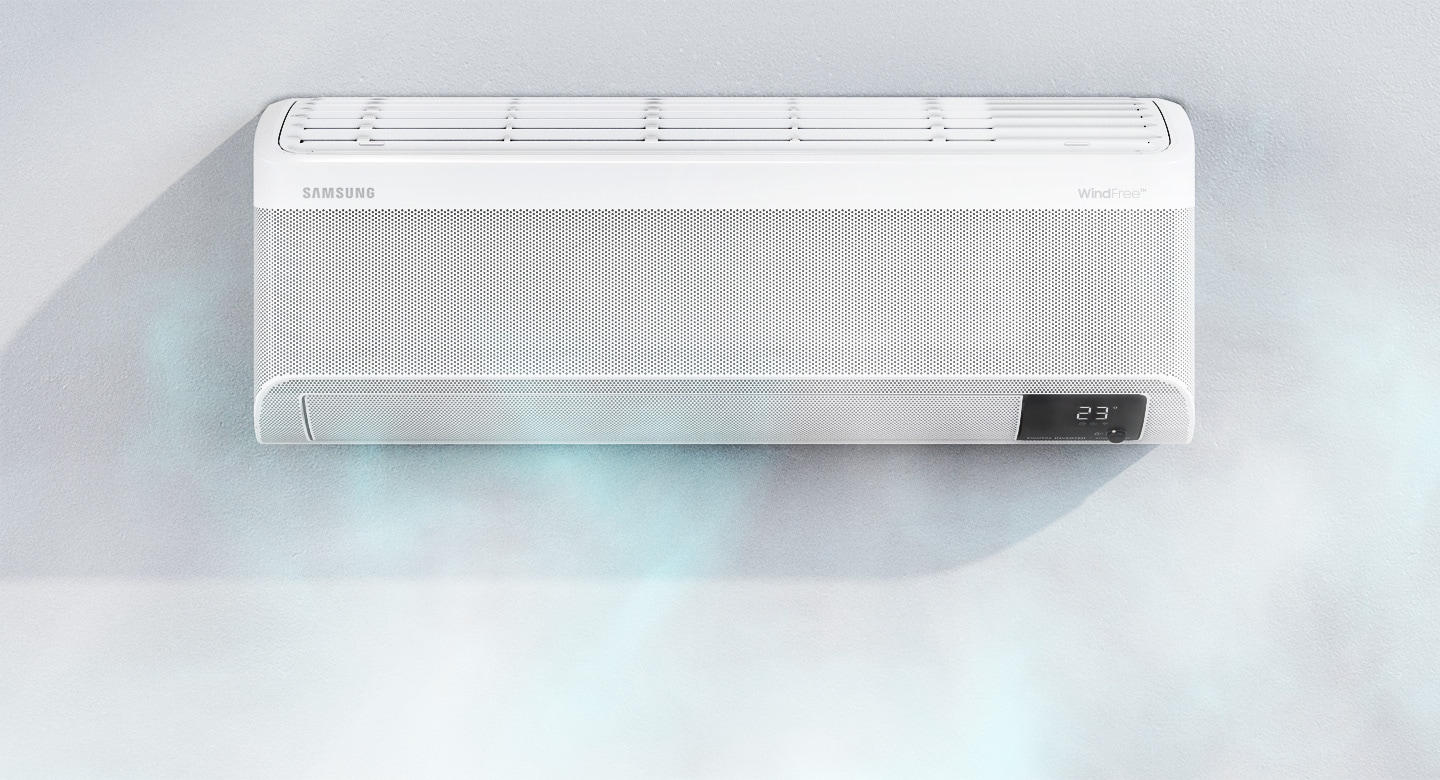 Get optimum cooling in comfort with Wind-Free™ Cooling. This mode gently and quietly distributes air through 23,000 micro air holes, Thus, you do not feel any cold air currents disturbing your skin. The advanced air flow system, built in conditioner, Evenly cools larger and wider areas. This mode uses 77% less energy than Fast Cooling.
Reduces energy use by 77% to save money
Save money on a daily basis with the energy efficient airless cooling mode. When this mode is turned on, The outdoor unit consumes minimal energy – using 77% less electricity than the Quick Cool mode. So you can treat yourself to perfect cooling without worrying about electricity bills
Enjoy a more intelligent way of living
Enjoy the smart living you've always dreamed of thanks to AI Auto Cooling. This feature automatically optimizes different situations by analyzing room ambiance and usage patterns. Depending on your preferred temperature, The feature automatically switches to the most convenient mode for you to always enjoy the perfect atmosphere.
Designed to cool faster, wider & farther
We help you quickly cool every corner of the room so you can always feel comfortable. Digital Inverter Boost technology cools the air 43% faster, Plus, the advanced design includes a 15% larger fan, and an 18% wider air intake, 31% wider feathers. The cold air is therefore distributed more widely, up to 15 metres.
Breathe easier with triple air care
Keep your air conditioner clean and healthy without any effort! Immediately after turning it off, The Auto Clean feature starts drying of the heat exchanger automatically using a 3-step process. And remove moisture by pumping air for a period of 10-30 minutes, This prevents the accumulation of bacteria and unpleasant odors.