BEKO
Dish Washer

14 Set 8 Programs A

+

+ – White

Beko Dishwasher
Key Features
Model Number: DFN28424W
Number of sets: 14 sets
Number of Programs: 8 programs
Energy performance: A++
Color: white
Noise Level: 43 dBA
Dimensions (height, width, Depth): 85 * 60 * 60 cm
Adjustable height top shelf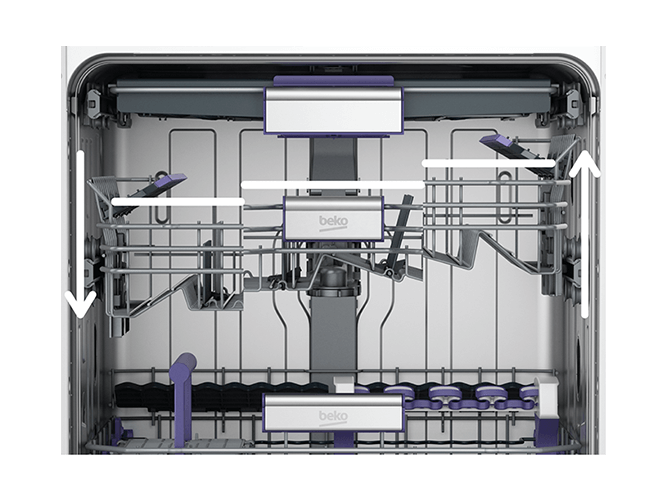 If you find it difficult to put large plates or glasses with high legs in the dishwasher, Now with the 3 Position Acrobat system, you can adjust the upper rack to 3 different positions to free up more space on the lower rack for larger dishes.
3 times faster cleaning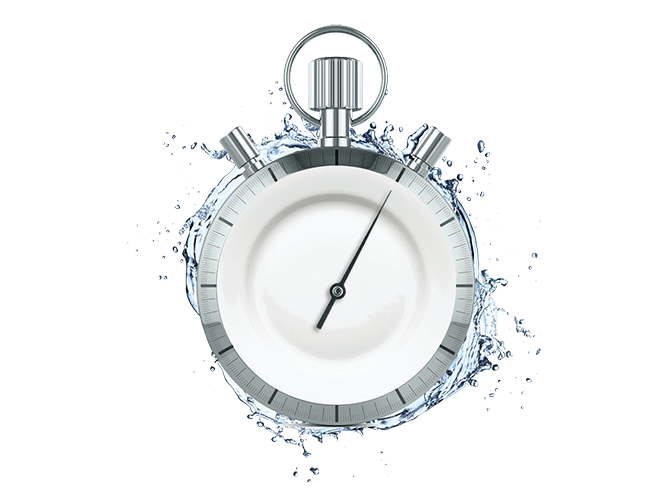 Sometimes you may not have enough time to wait for the full wash cycle to finish. The Fast+ function speeds up the wash cycle by up to 3 times* with optimum performance. This means that you can wash and use the dishes in very little time. * Tested in internal laboratories.