BEKO
Dish Washer

15 Set 9 Programs A++

+

– Inox

Beko Dishwasher
Key Features
Model Number: DFN39531X
Number of Sets: 15 sets
Number of programs: 9 programs
Energy Class: A+++
Color: Inox
Big Screen
3 sprays
Dimensions (height, width, Depth): 85 * 60 * 60 cm
No more cleaning thanks to AquaIntense technology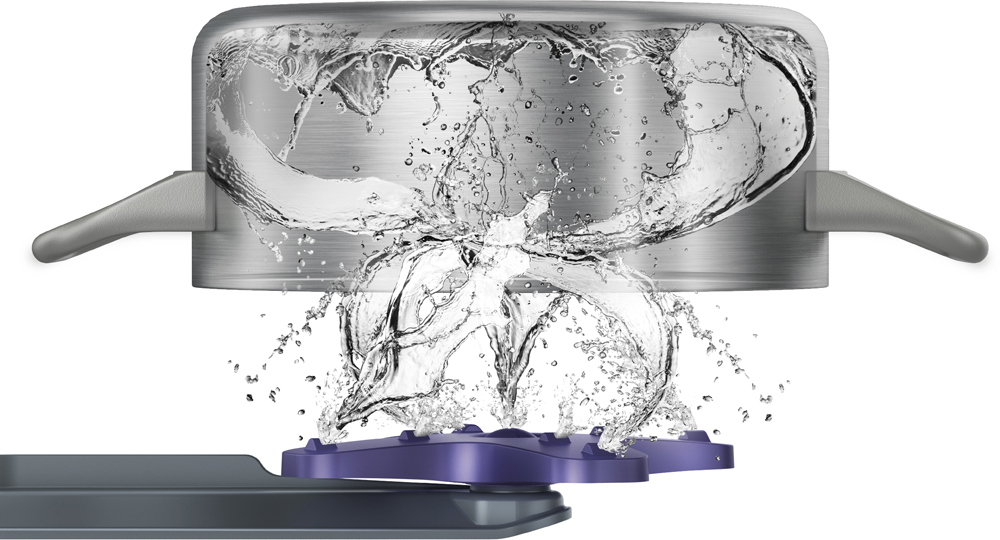 Let your dishwasher do the scrub for you through an intense scrubbing area, Where pots and pans will be cleaned perfectly.
EverClean Self Cleaning Filter
The built-in spray system allows you to rinse the filter from the inside, which keeps the filter clean 4 times longer, This saves you the hassle of cleaning the filter yourself.
fast +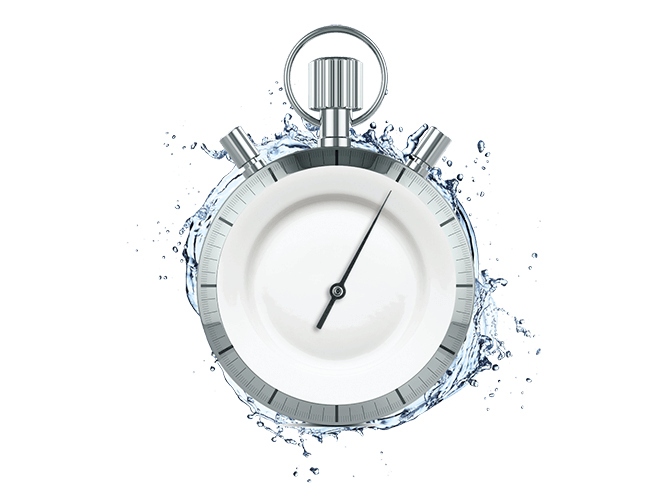 Perfect for when you are in a hurry, The Fast+ function shortens program intervals by up to 70% using increased water pressure.