XIAOMI Mi 3 Lite Electric Scooter – White
xiaomi scooter
Key Features
Model No.: XIAOMI MIBHR5389GL Scooter 3 Lite
Max payload: 100 kg
Applicable age: 16 to 50 years old
Applicable height: 120 to 200 cm
maximum speed: 25 km/h
Max range: Almost. 20 km
Charging Time Almost. 4.5 hours
Max charging voltage: 42 volts
rated power: 187 watts
climbs gradients up to 14%
3 freely adjustable gear settings to meet different riding needs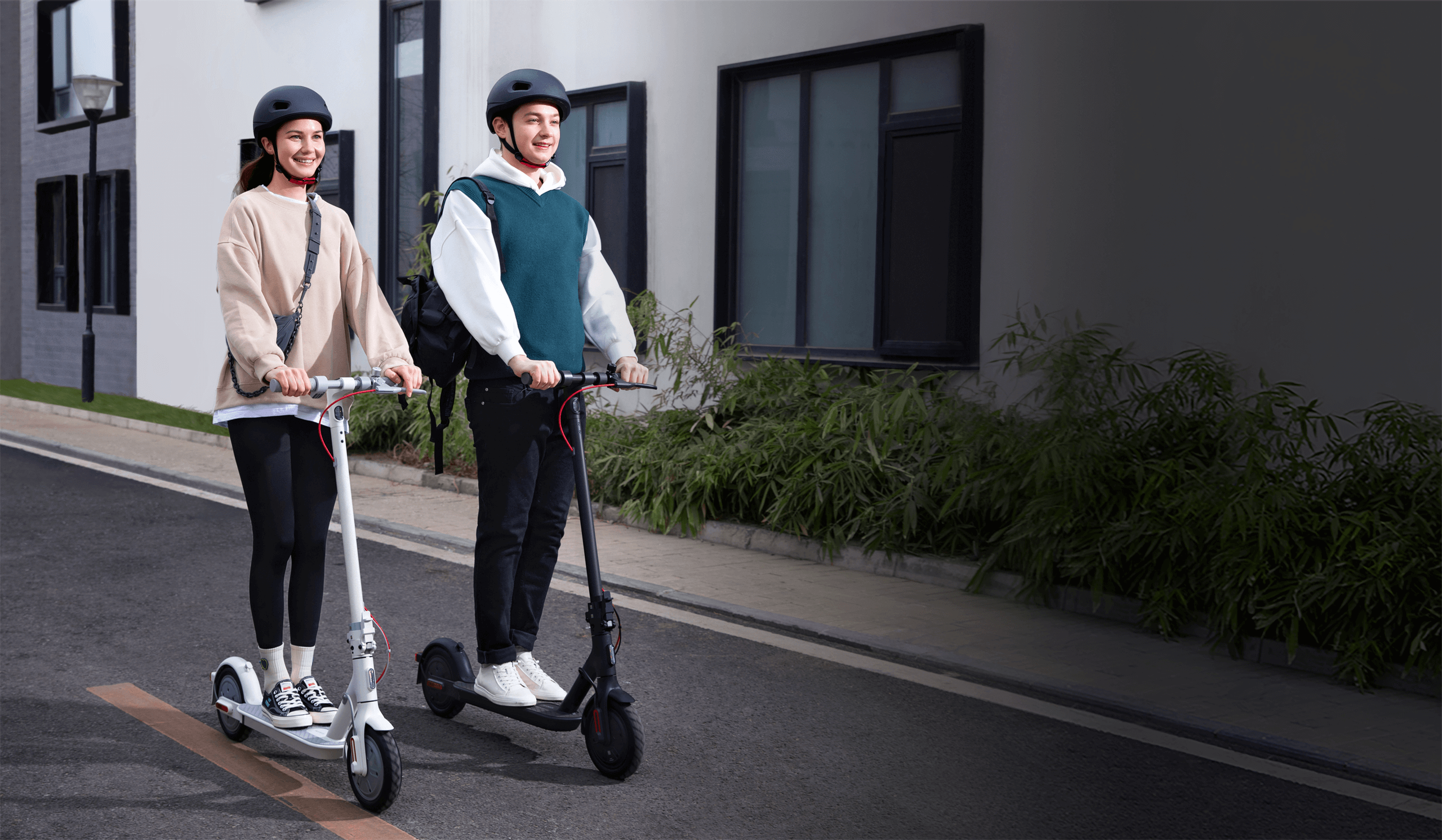 Switch between the three power modes – pedestrian, standard and sport – to meet different needs, Such as fast travel speed or extend battery life.
High quality lithium battery 20km travel distance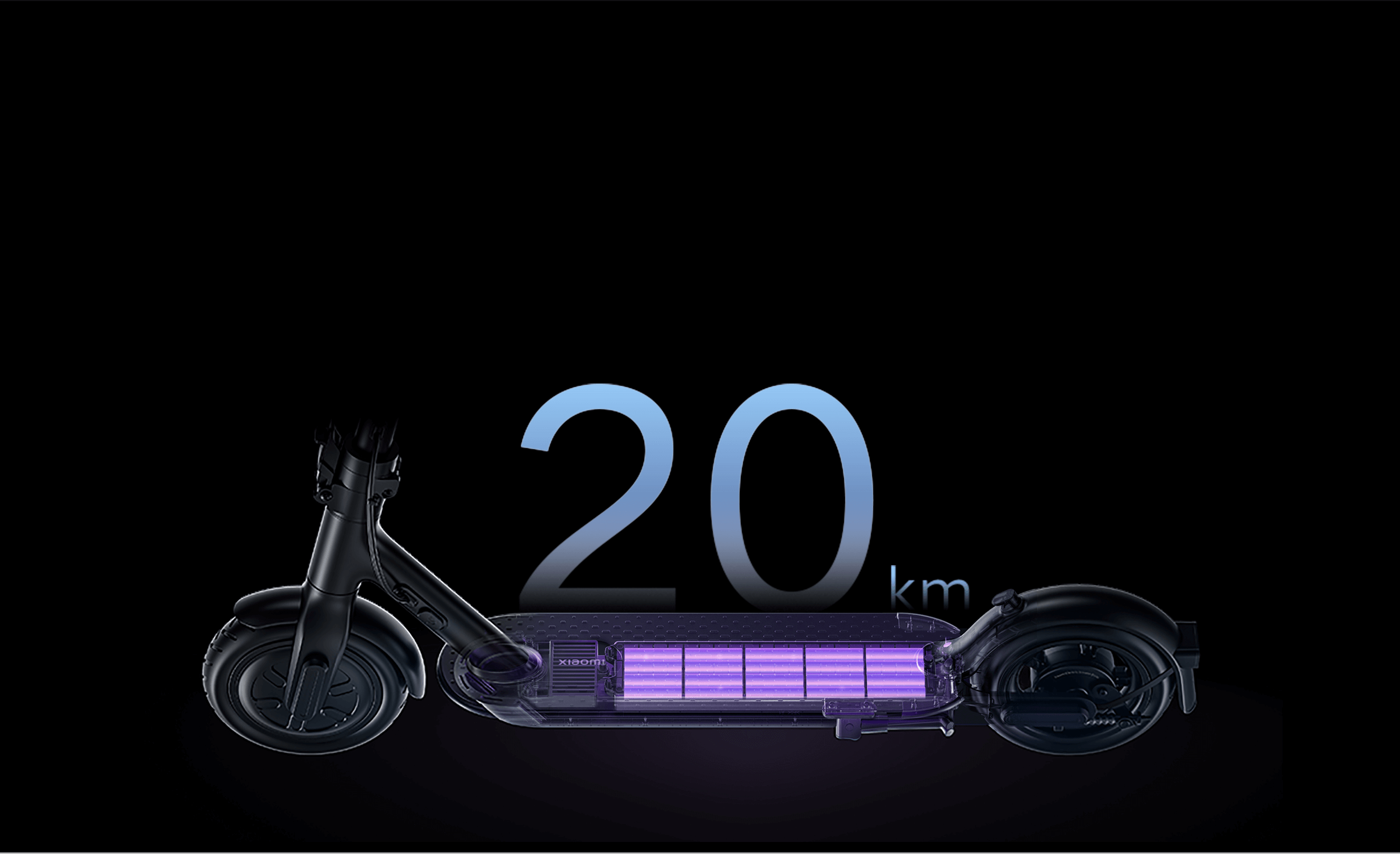 The high-quality lithium battery has passed 36 rigorous tests and when fully charged it has a range of up to 20 km, It is easily enough for all your short distance travel needs. At the same time , Intelligent building management system provides comprehensive battery protection.
High-strength aluminum alloy material, lightweight and easy to carry on the go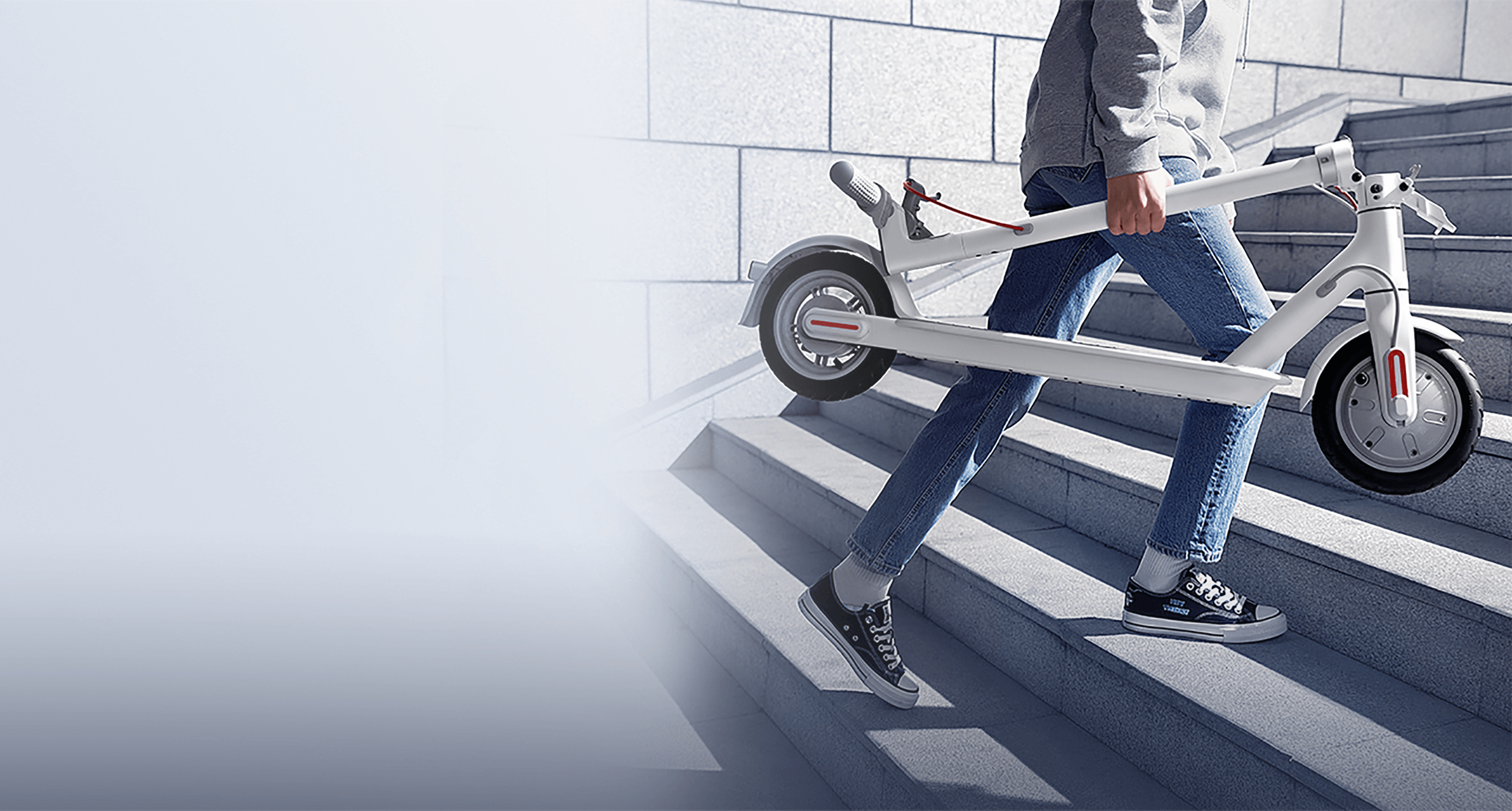 The scooter is designed for young people who follow a light and fast lifestyle, It is made of lightweight and high strength aluminum alloy, Which makes it lighter, easier to lift and more convenient to carry when you are out and about.
Small T-handlebar with a compact look and feel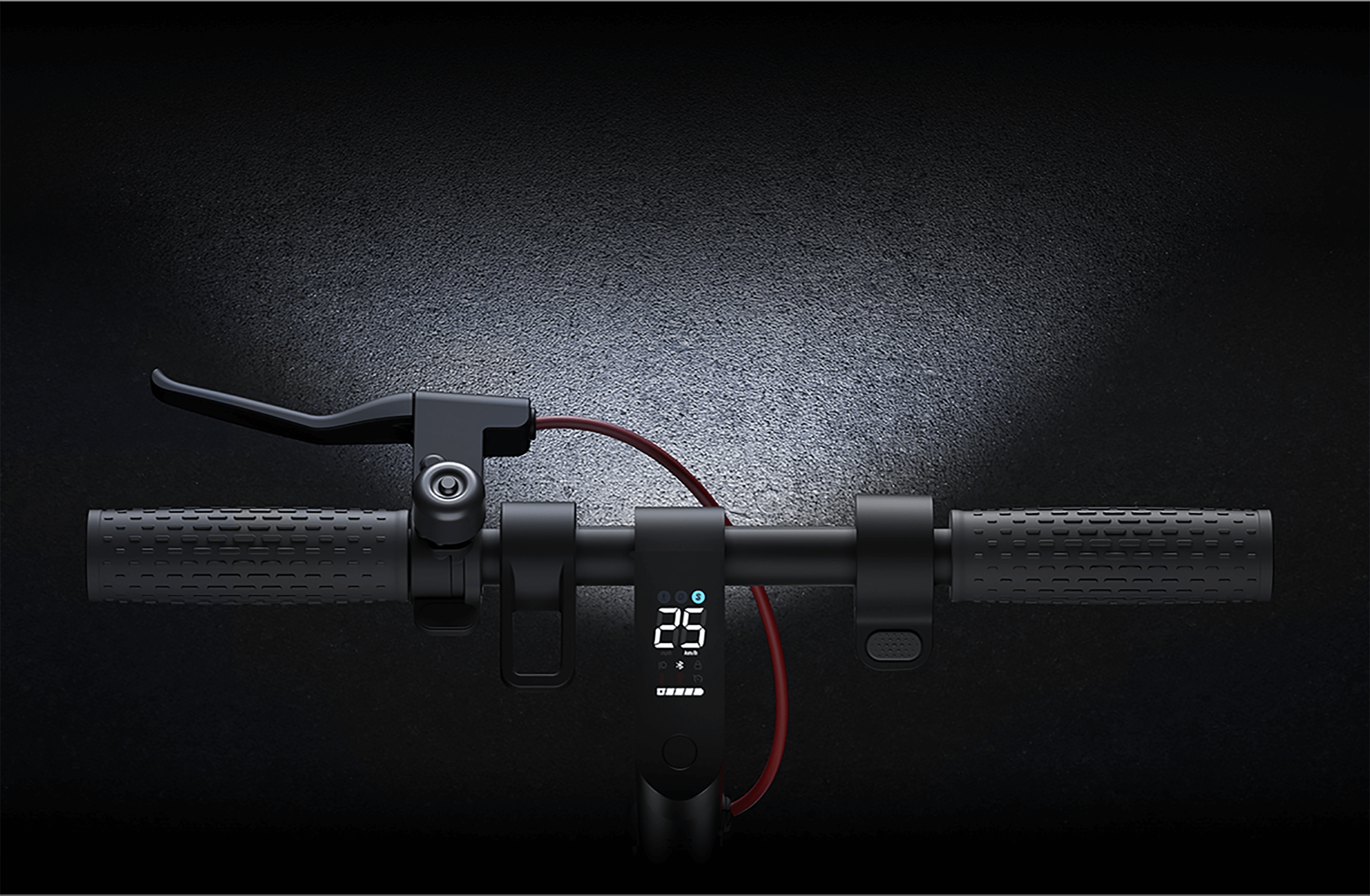 The streamlined handlebar design creates a visual sense of simplicity and lightness. The headlight is also moved downward to reduce overhead weight and make room for the larger dashboard, Which improves the user's viewing experience.