Fine Kitchen paper towel roll 80 sheets X 3 ply 2 rolls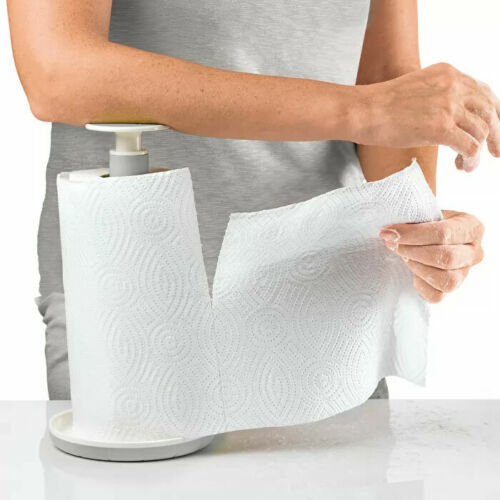 Key Features
With 2 times more absorption, The Fine Super Towel ensures you have everything you need to maintain a clean kitchen by tackling any clutter.
Developed through a sterilization process to ensure the cleanest and best quality products reach your hand.
These towels are packaged in a waterproof packaging to keep all towels inside safe and clean.