HUAWEI Smart Watch GT 2 Pro – Gray
Huawei smart watch
Key Features
Model Number: GT 2 PRO
screen width: 1.39 inch
Screen Resolution: 454 x 454 HD
RAM: 4GB
Connectivity: Supports GPS, Bluetooth 5.1
water resistant
Color: Gray
Stylish and modern design
The wear-resistant sapphire dial pairs seamlessly with the titanium bezel for a lightweight and durable design. The glossy, skin-friendly ceramic backing ensures comfortable wear. sophisticated craftsmanship, The GT2 Pro watch reveals refined taste with a perfect balance between art and technology.
Enjoy the secrets of nature
raise your wrist, You can know the times of sunrise, sunset and moonrise, Then get ready for outdoor adventures. Furthermore , The eight types of phases of the moon are like the new moon, full moon, and the first quarter of the moon, and so on, The tides allow you to watch the sky and enjoy the romance of watching the time pass by.
Tailored to your own style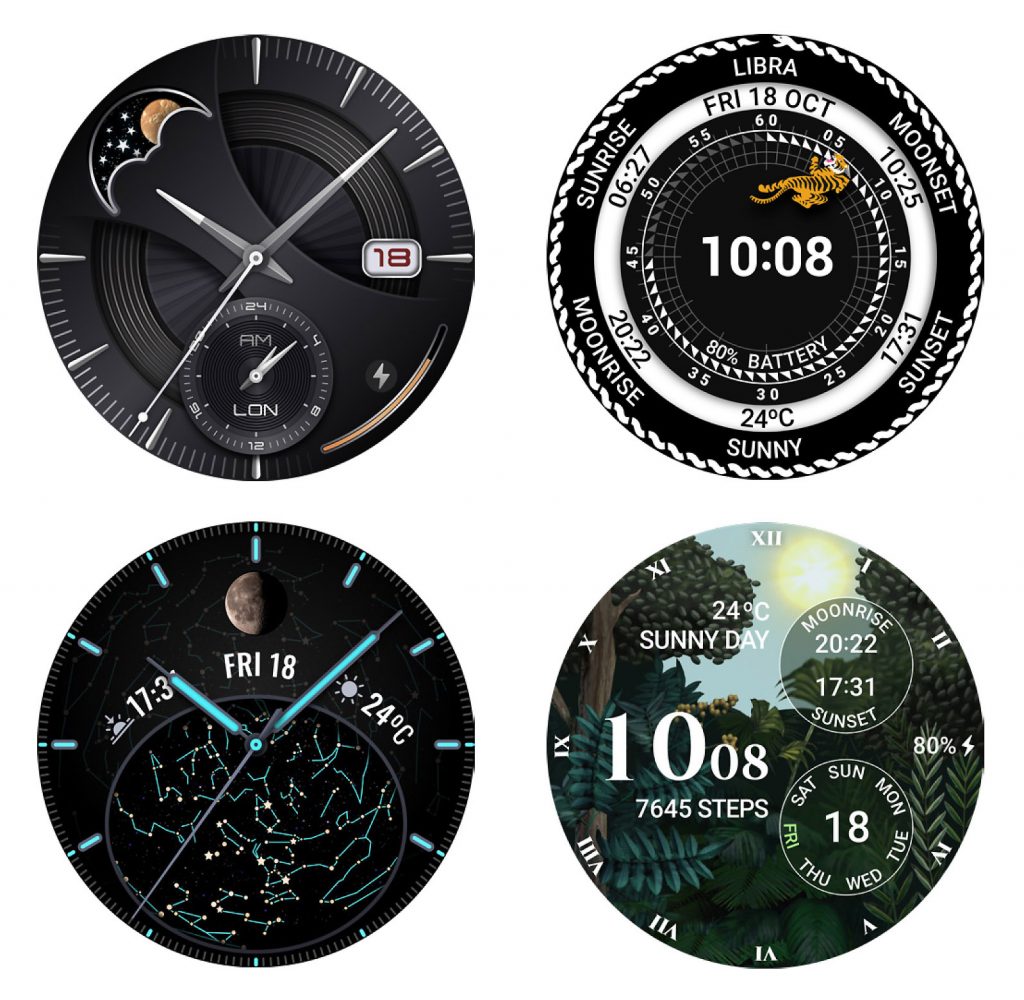 Select watch face with more than 200 options, so it can always match your daily style.Get endless fun from dynamic watch faces, or read real-time data directly with the functional watch interface.
Another navigator to lead back
The Way Back feature records your travel path and uses the GPS for more accurate positioning. When the GPS signal is too weak, It sends alerts. Under these circumstances, You can still use the recorded travel route to check in real time and find your way back.