Huawei Smart Watch GT4 46mm Wireless Charging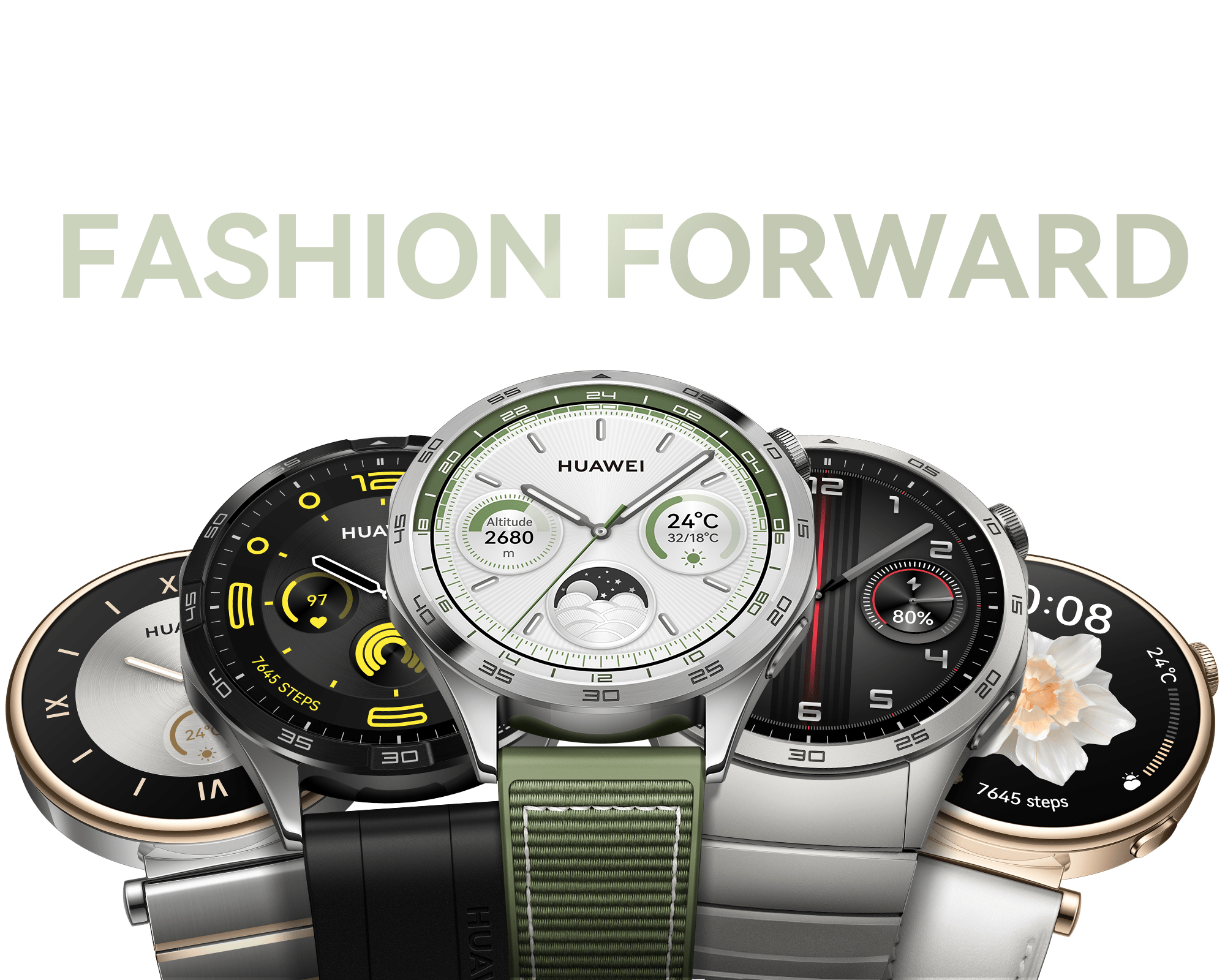 Key Features
Brand Name : Huawei
Model Number: GT4
Size: 46 mm (1.43 inches)
Display resolution: 466 x 466 pixels
Connection type: Bluetooth 5.2, NFC
OS: Android 8.0 or higher, iOS 13.0 or higher
Main control button (rotating crown) and side control button
Built-in speaker and microphone
Water resistance: Up to 50 m
Wrist Size: 140- 210 mm
Bracelet Material: Stainless Steel, Leather, Fluorelastomer, Mixture
Material: Stainless Steel
Battery Capacity: Up to 14 days in light use
Charging type: wireless
Dimensions: 46 × 46 × 10.9 mm
Weight: 48 g (without strap)
Huawei GT 4 46mm returns with a bold and attractive shape
Huawei, the well known company, has announced the introduction of its latest version of the GT 4 smartwatch.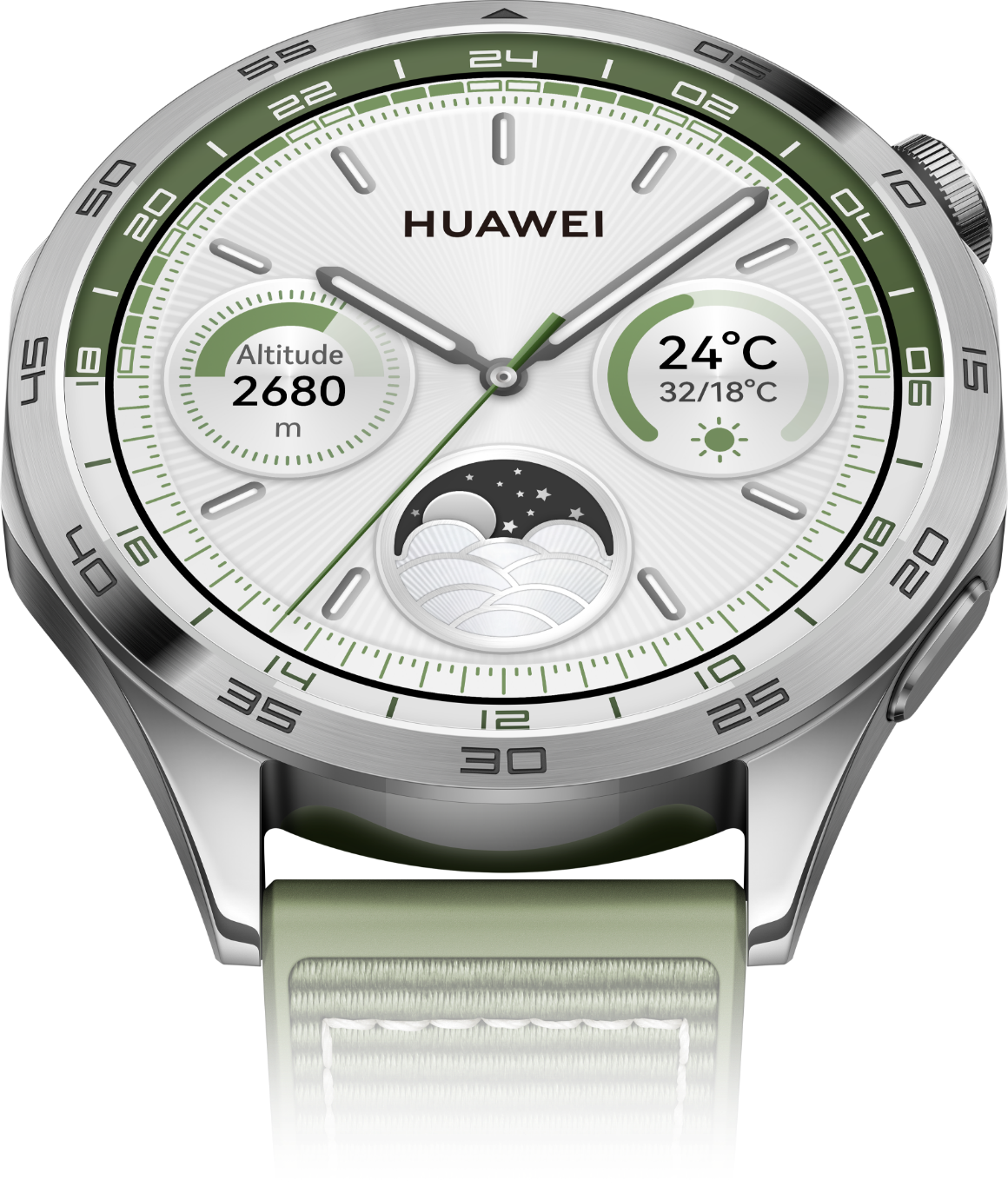 The first thing that draws attention about the Huawei Watch GT4 is its bold, attractive and distinctive design, Huawei was keen to present 4 different and distinctive designs of the GT 4 46mm watch, which are:
Black watch with black fluorelastomer strap as well.
Grey watch with stainless steel strap.
Stainless steel watch with brown leather strap.
Stainless steel watch with Composite strap, green color.
The Huawei GT 4 comes with different screen styles to give the watch face a breathtaking vitality and elegance,
Certainly, HUAWEI G T4 supports many sensors and vital readings, In addition to a variety of exercises, It allows the user to follow his exercises and vital rates regularly and accurately.
In addition to monitoring the average hours of sleep, And keep track of when your period is due.
The most important feature of the Huawei Watch GT 4 is the limitless ability to play music, Especially with the long battery life, which gives the user endless pleasure.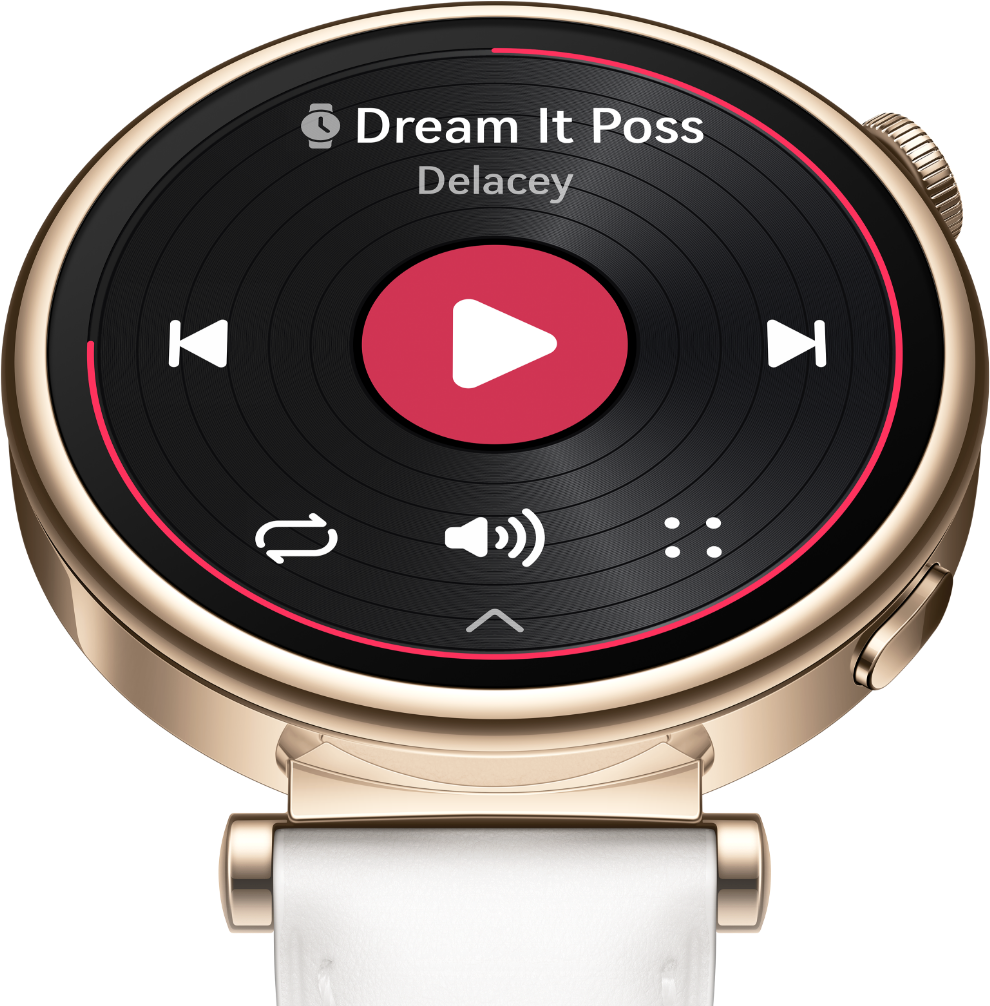 The Huawei GT4 46mm is definitely what it deserves, Order it now from Leaders Center, And always enjoy a flattering look.
Leaders Center – the pleasure of online shopping.