PEDRINI Handheld Citrus squeezer – Yellow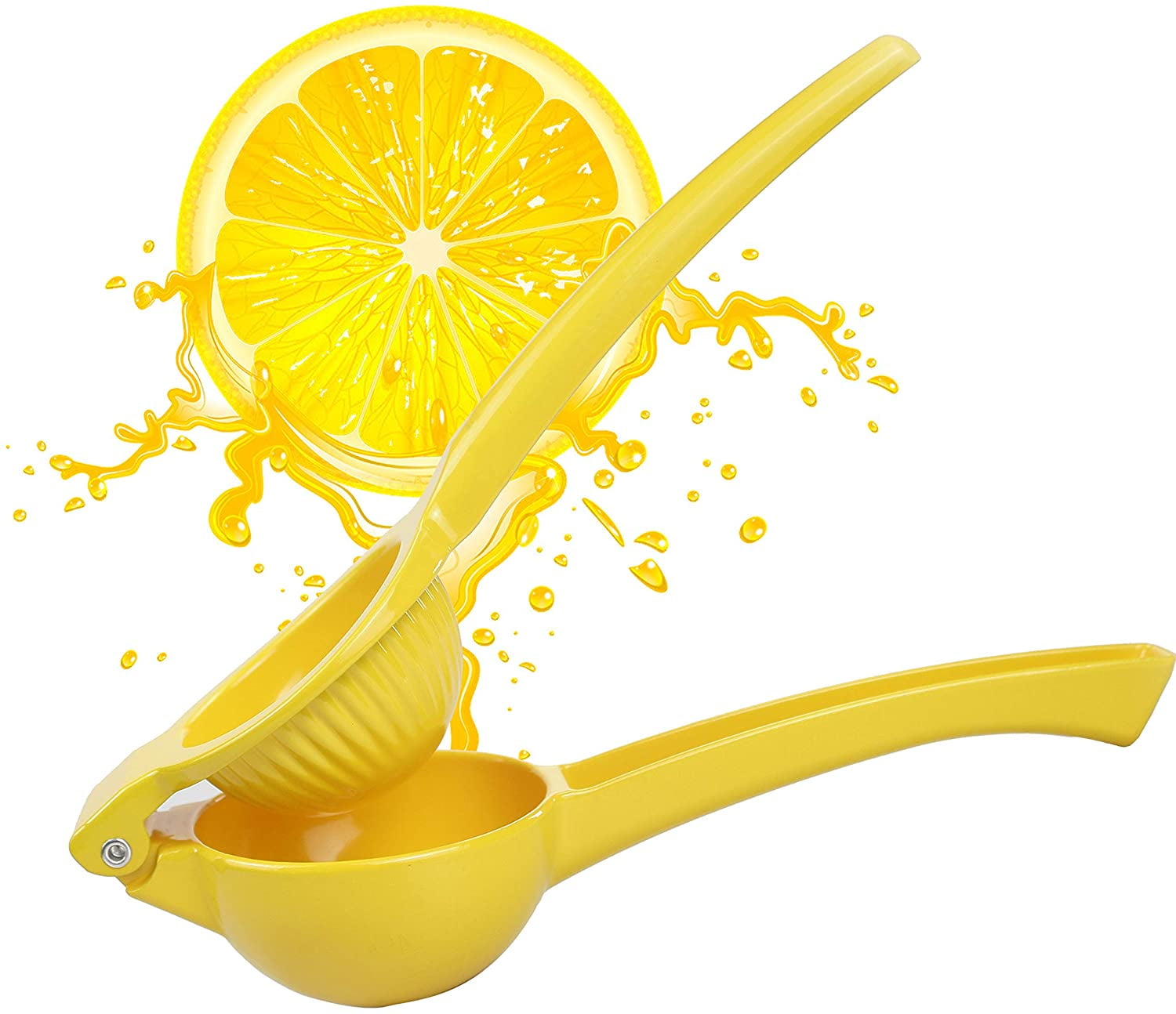 Key Features
Model Number: 04GD154
manual citrus juicer, You can get the last drop of fruit juice from citrus fruits. And you won't get any seeds and pulp in your drink.
Easy to use This portable citrus juicer allows you to get your fruit juice in seconds.
It is very easy to use this manual juicer. Just put half of the fruit into the juice bowl, Then squeeze the fruit and get fresh juice quickly.
Durable and heavy, the premium hand squeezer is made of heavy-duty aluminum with a lead-free coating.
It is safe, reliable and durable for home and commercial use
EASY TO CLEAN AND DISHWASHER SAFE You can wash the manual metal fruit juicer by hand or put it in the dishwasher.