DELL
Vostro 3530 Laptop 15.6″ Intel Core i3 8GB RAM 1TB Win 11
Dell vostro 3530 laptop
Key Features
Model Number: VOSTRO 3530-130
Display Size: 15.6 inch
Display Resolution: 1920 × 1080 Pixel
Processor: Intel Core i3 – 10110U
RAM: 8GB
Storage: 1TB + 256GB SSD
Operating System: Windows 11
Graphics: Intel UHD 630
High Performance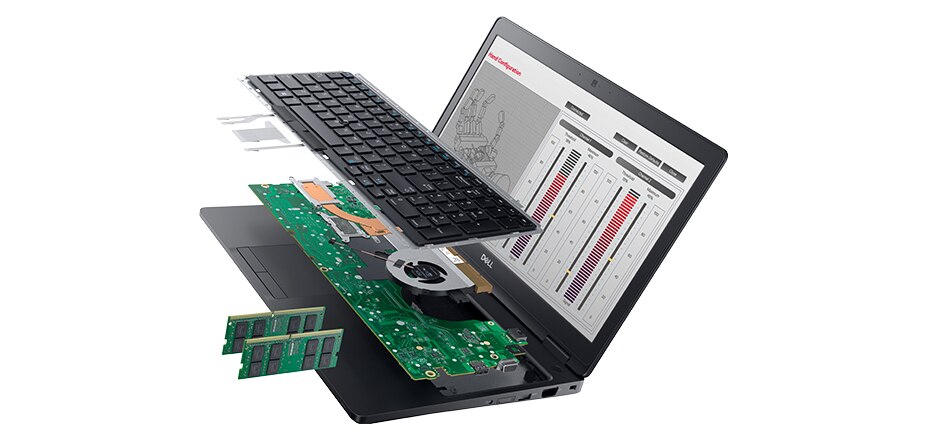 Memory speeds of up to 2666MHz and up to 32GB boost 3D imaging, rendering, and other memory-intensive applications to their full potential. Take control of any visual challenge in a jiffy with the next generation of professional graphics cards Match your application storage needs by choosing the best 2-slot drives. For maximum performance, Move to PCIe drives up to 2TB.
Small design, great performance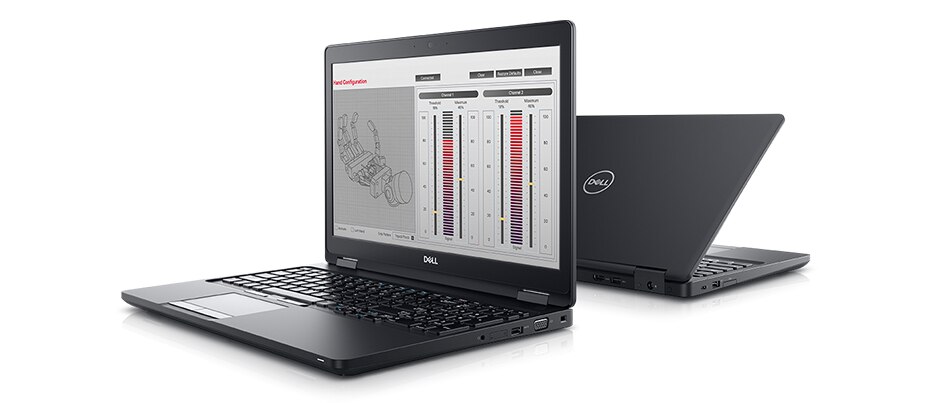 This small portable workstation has powerful capabilities, With a new improved design and three different display options to bring your great ideas to life.