LENOVO V14 Laptop 14″ Intel Core i5
12GB RAM 1TB Wind 10 Pro
lenovo laptop
Key Features
Model Number: 82C400D9AX-12GB-D
Display size: 14 Inch
Display Resolution: 1366 × 768 Pixel
Processor: Intel Core i5-1035G1
RAM: 12GB
Storage Capacity: 1TB
Operating System: Windows 10 Pro
Designed to blend in anywhere
Whether you are in the office, with a client or working in a coffee shop, The V14 laptop gives a premium look and feel to everything you do. Options include an elegant in-mold rolling cover with woven stripes, a 14-inch FHD (1920 x 1080) display, With narrow side edges for a better and clearer visual experience.
Reliability and durability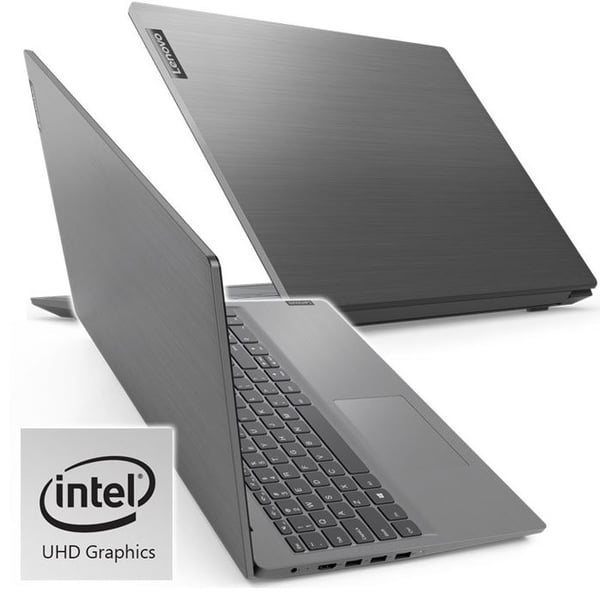 You'll be happy to know that the V14 laptop has been thoroughly tested for durability and reliability. The test involved pushing different parts to their limits, Including hinges, keyboard and fans. So it's all ready for whatever your business can throw at it.
personal assistant
Using my 14 laptop and Windows 10 Pro operating system, You can contact Cortana, Your very personal assistant. Say goodbye to searching for files, photos, or meetings and let Cortana find them instead. And by integrating Cortana with your calendar, You can even search for when you worked on a file and with whom you worked with, Instead of having to remember the file names.