LG Refrigerator 382L A+ – Stainless Steel
lg refrigerator
Key Features
Model Number: GR-B401ELNL
total capacity: 382 liters
Energy Efficiency Class: A+
energy conservation
slim water dispenser
Perfect moisture control system
LED lighting
Color: stainless steel
Noise Level: 41 dB
Annual energy consumption: 142 kWh per year
Dimensions: (length * width * depth): 185 * 59.5 * 67.3 cm
Reducing bacteria and odors, maximize freshness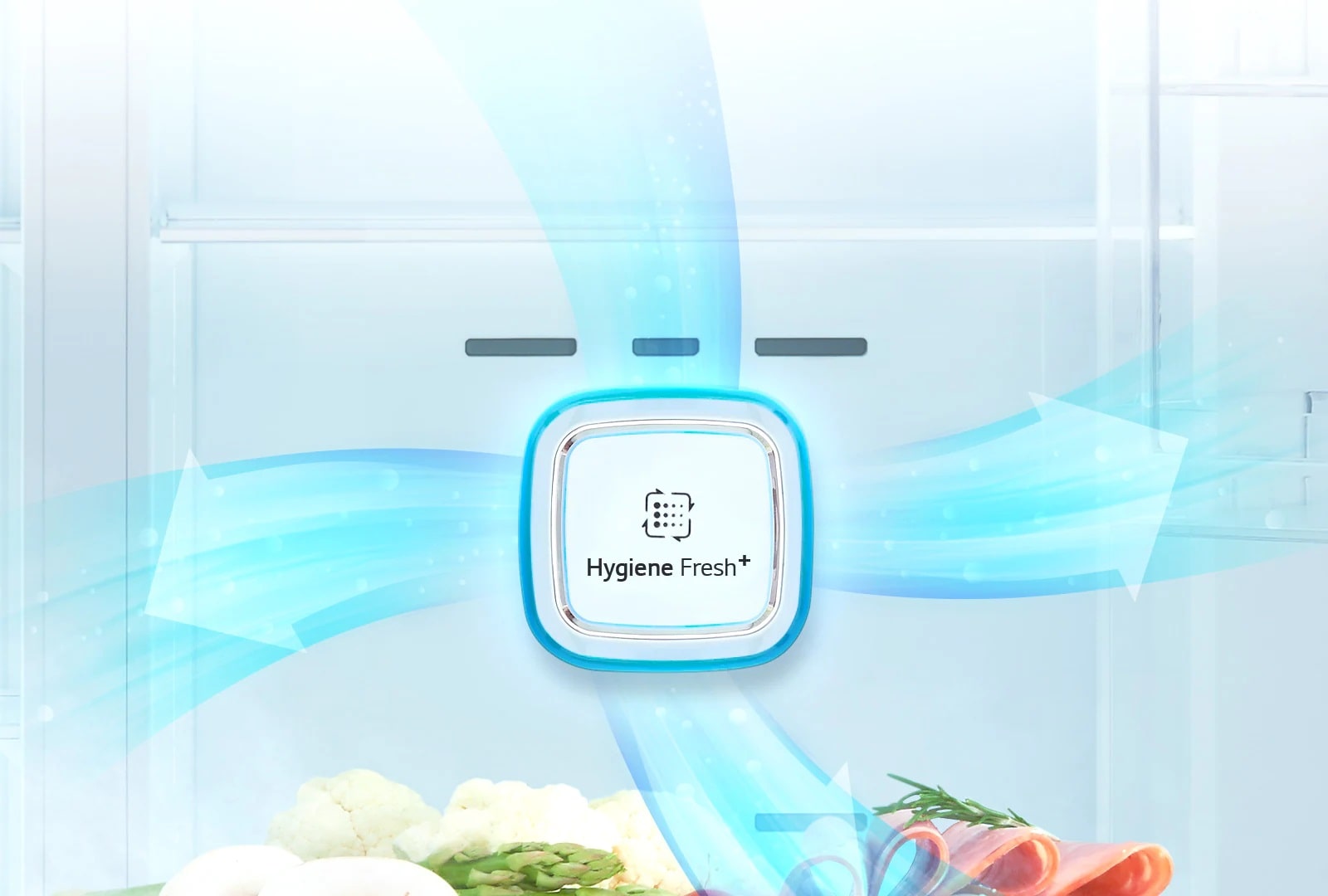 Keep your fridge clean with Hygiene Fresh+, Which deodorizes and removes up to 99.99% of bacteria.
LED Panel Lighting
LED Panel Lighting is more energy efficient & has longer life span than conventional bulb lighting.
hygrometer
The Moisture Balancer is an innovative capillary box cover that keeps moisture at an optimum level.