SAMSUNG Bespoke Top Panel for Fridge – Navy
Samsung Bespoke Glass Top Panel for fridge
Key Features
Model Number: RA-B23EUU41GG BMF
Change the top plate of the refrigerator freezer on demand
Compatible with on-demand refrigerators (RB34A * B **** / EU)
Customized Glass Top Panel For Refrigerator
Material: Glass
Color: Navy Blue
A stylishly unique & personalized design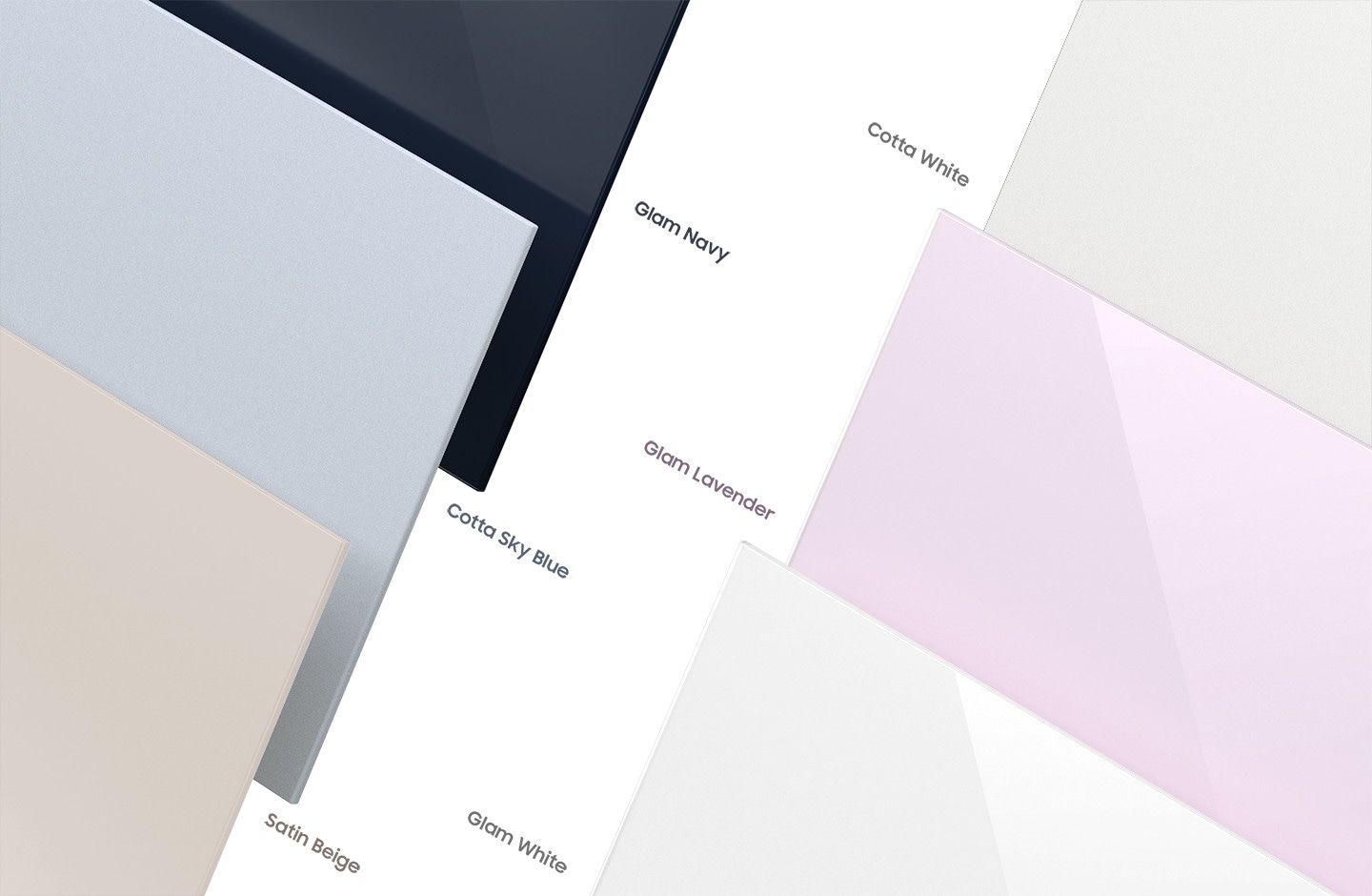 Create a stylish and unique kitchen space with a customizable design. It is available in a choice of 6 materials: satin glass, glam glass, clean glass, metal cotta, Stainless steel. And you can combine these different colors of doors.
Flexibly combine & configure modules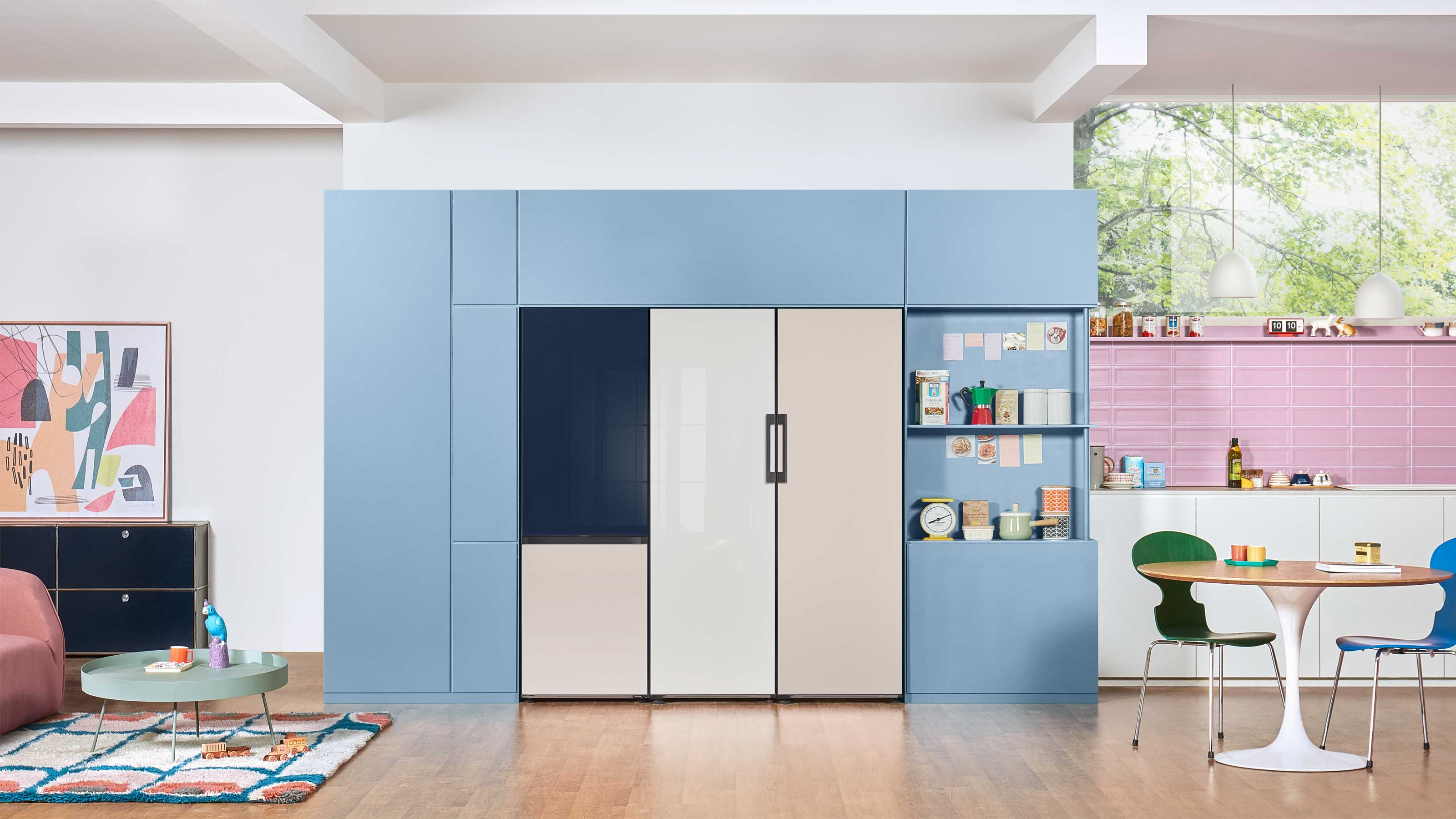 Customize and combine refrigerators to fit your lifestyle. You can use it as a single unit with two doors. However , If you want more space, You can also seamlessly merge multiple modules, Including one door model with two different sizes or other model with two doors.