SAMSUNG French Refrigerator 466L A++ – Silver
Samsung refrigerator bottom freezer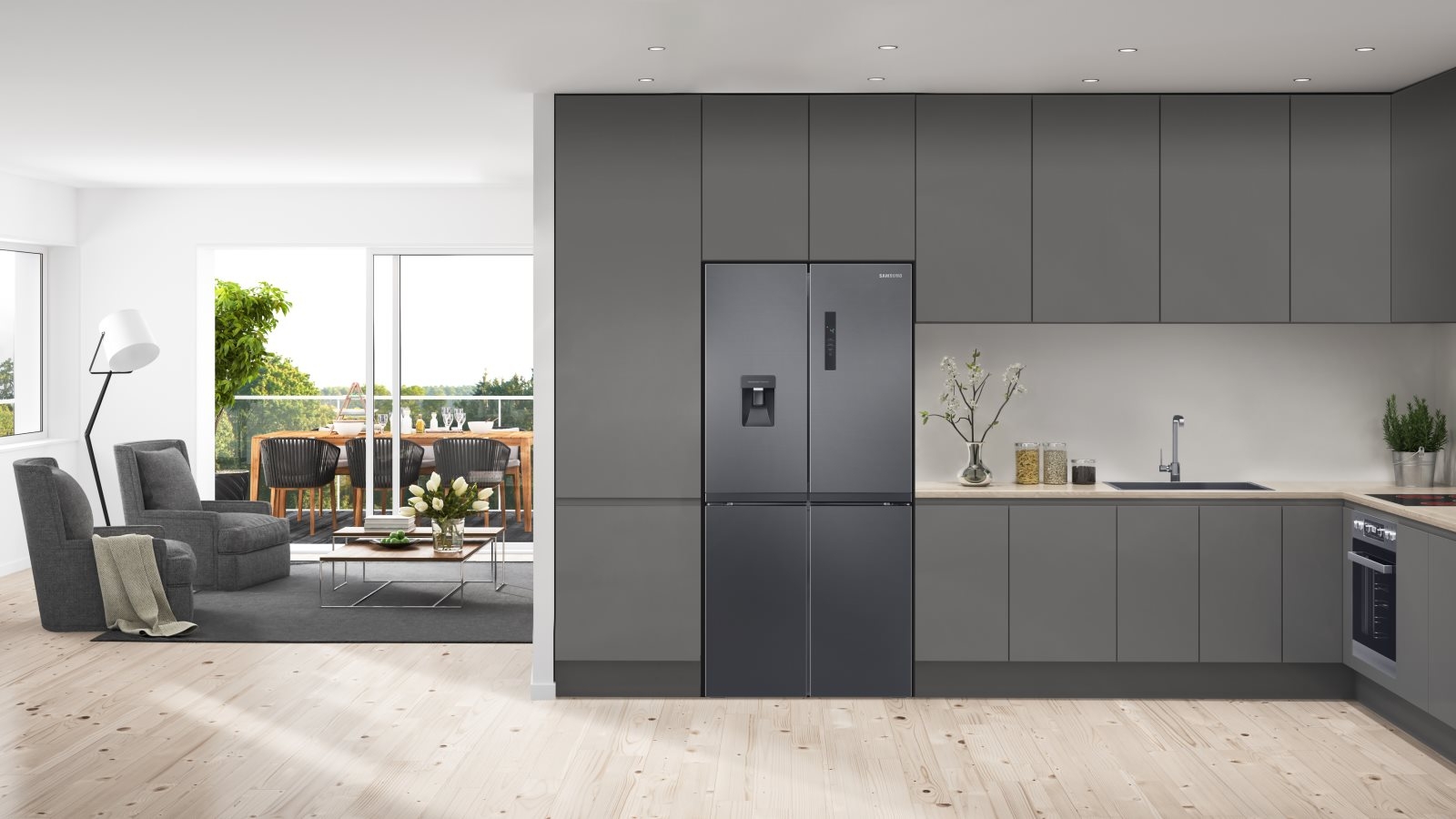 Key Features
Model Number: RF48A4010M9
Net Capacity: 466 Liter
Net Refrigerator Capacity: 326 liters
Freezer Net capacity: 140 liters
Energy Class: A++
Color: Silver
Twin Cooling Plus
automatic ice maker
No Frost
Energy Efficient
Noise Level: 42 dB
Annual energy consumption: 311 kWh per year
Dimensions (H, W, D): 1793 x 833 x 740mm
Moister, fresher natural tasting food
You can optimize the temperature and humidity of your fridge and freezer with an independent cooling system. Twin Cooling Plus technology allows food to be preserved in better conditions with higher humidity in the refrigerator, And protect it from changing the taste by preventing the mixing of odors. With the high level of humidity in the refrigerator, Perishable food stays moist and fresh.
Easily install anywhere without plumbing
Install the refrigerator anywhere without the need for plumbing or messy pipes. It has a large BPA-free water tank for a plumbing-free water dispenser. So it can be installed almost anywhere. There is no need to change the water filter regularly. Which saves you time and money.
Stylishly minimalist design and controls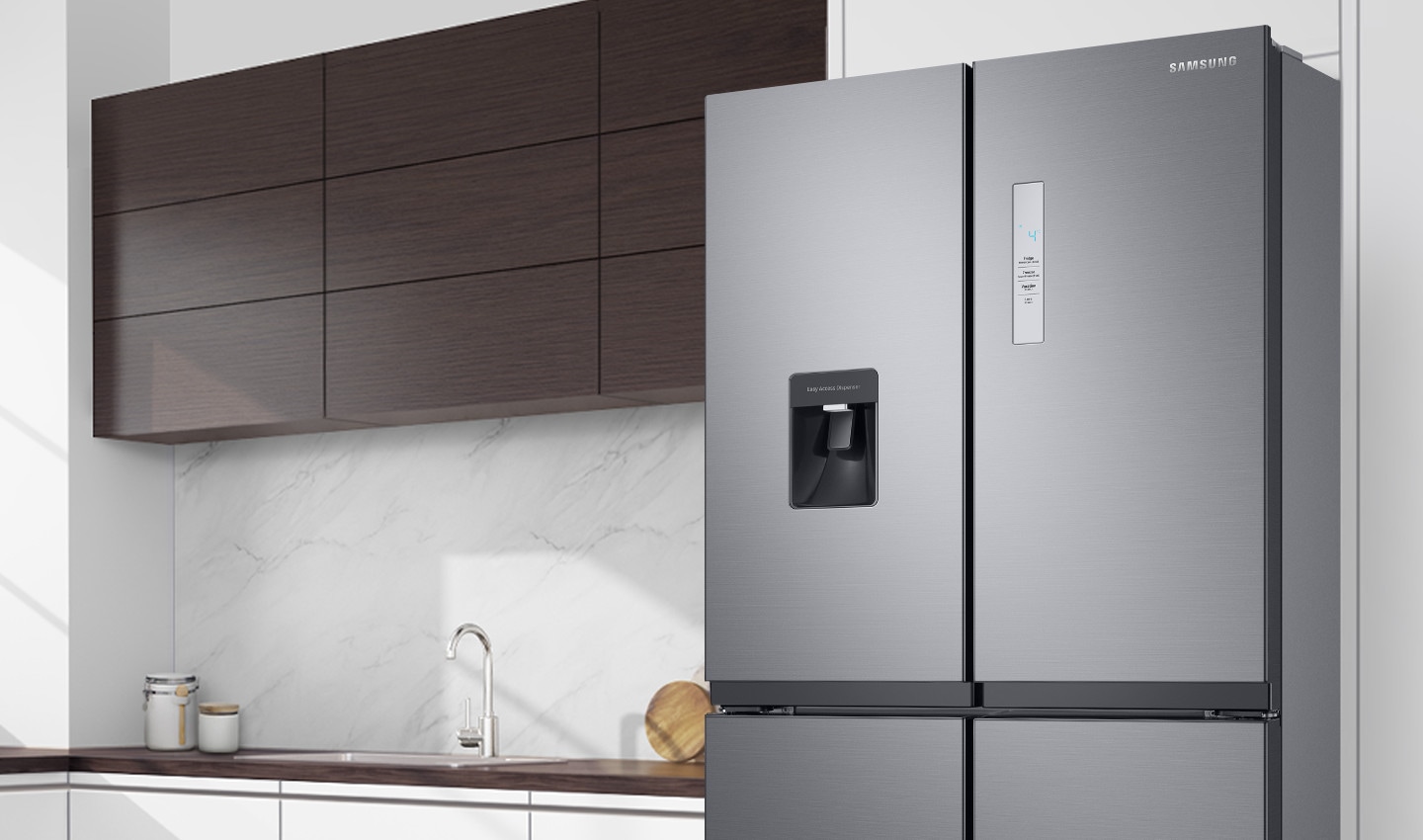 Give your home an elegant and sophisticated look. The clean, contemporary design features a simple flat door with ergonomic handles. It also has a stylish front LED screen, So it is easy to access functions and monitor the condition of the refrigerator.
Fast cooling and freezing on demand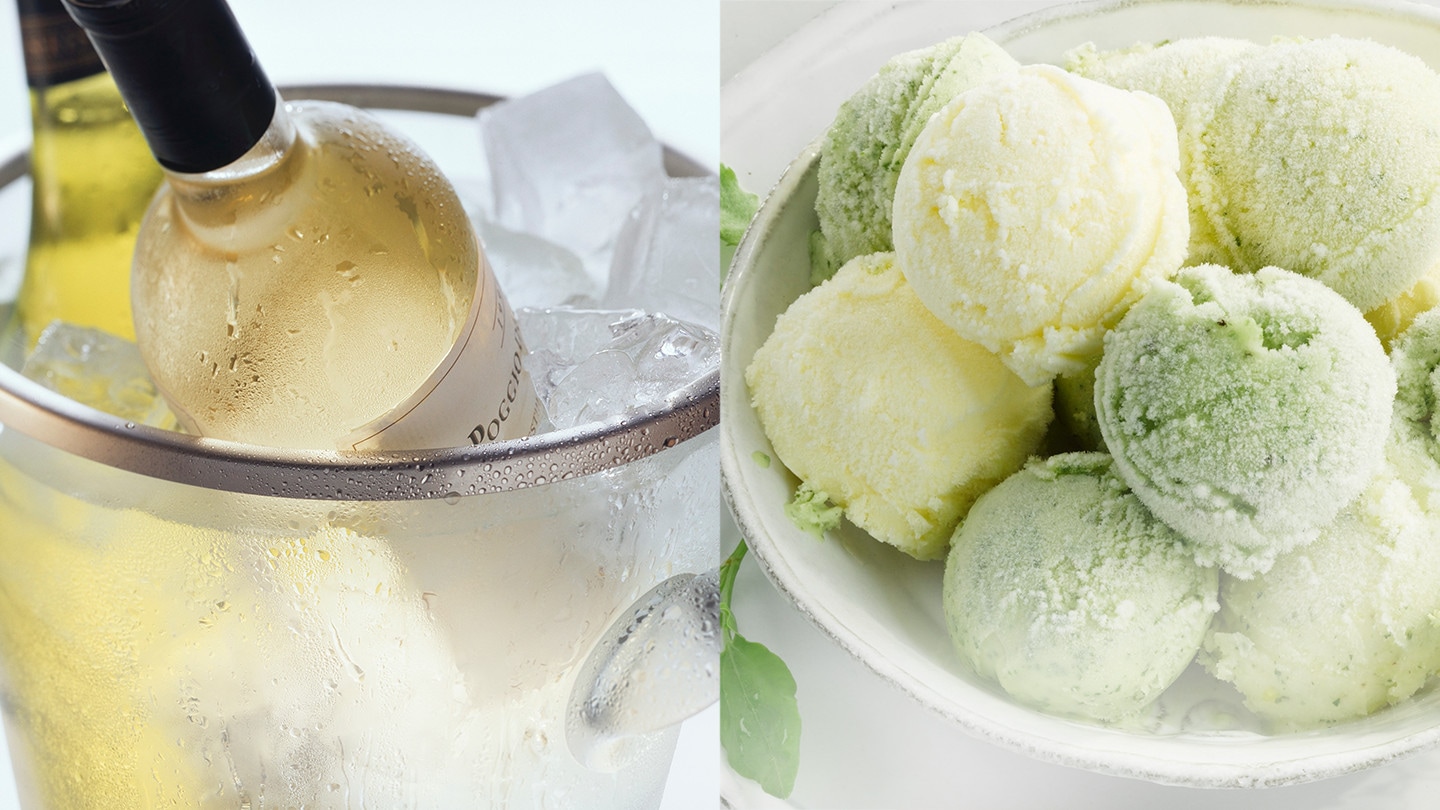 Enjoy fast cooling performance. at the touch of a button, The Power Cool feature releases intense cold air into the refrigerator to cool your food and drink extremely quickly. The Power Freeze feature also delivers a quick burst of cool air into the freezer. and then, They are amazing for freezing foods, or over-freezing frozen foods, And make snow.