SHARP Refrigerator 450L A+ – Stainless Steel
SHARP Refrigerator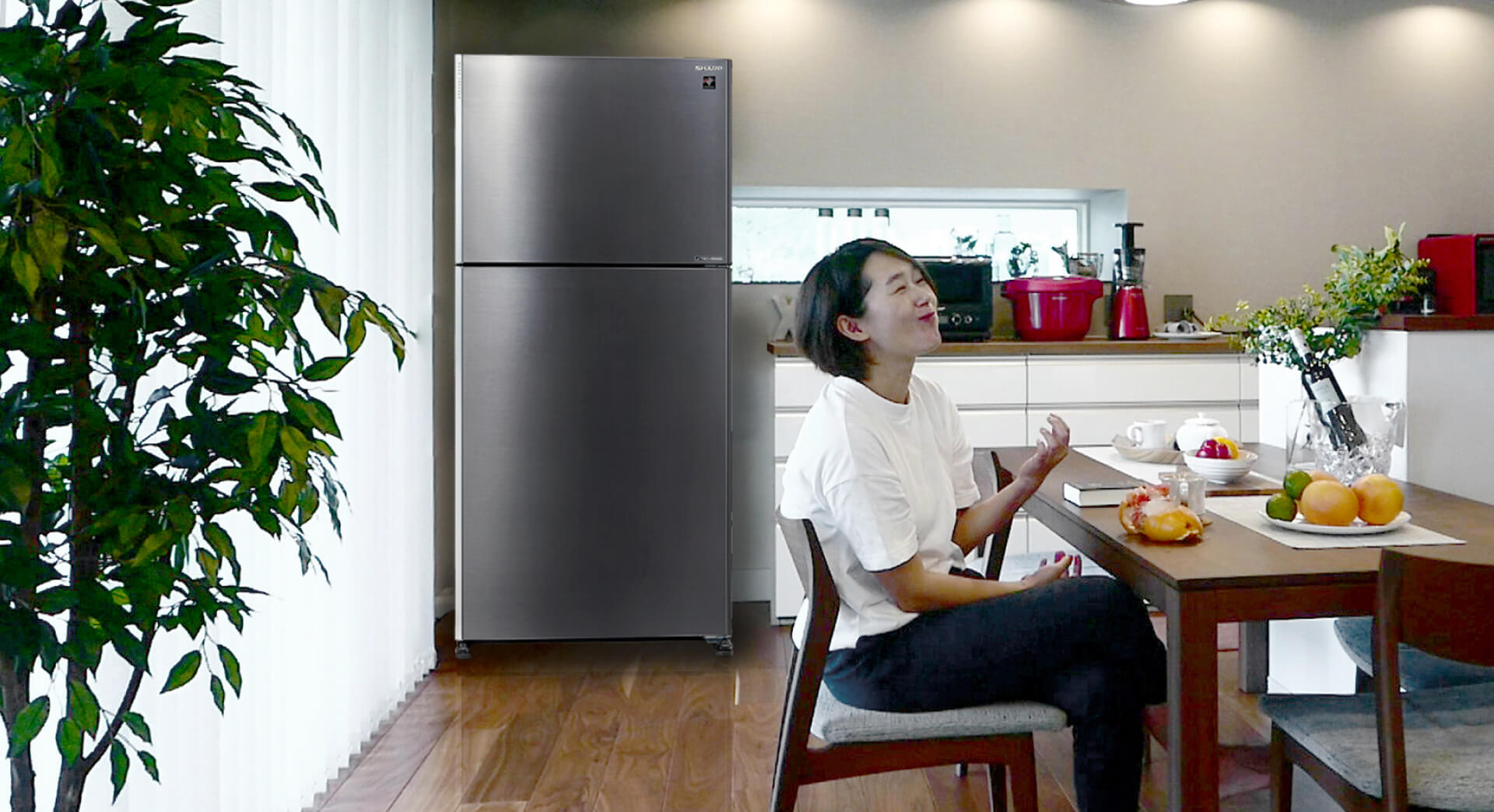 Key Features
Model No.: SJ-58C (ST)
Net Capacity: 450 liters
Freezer Capacity: 112L
Fresh food Refrigerator Capacity: 337 liters
Energy Class: A+
Color: stainless steel
number of shelves: 3
Number of Drawers: 2

double door refrigerator

LED lighting

Hybrid cooling system

Extra cooling system

Fast freeze function

Ag + Nano . Deodorant

stainless steel handle

Annual energy consumption: 3000 kWh

Dimensions (width, Height , Depth): 700 x 1670 x 720 mm
Plasmacluster technology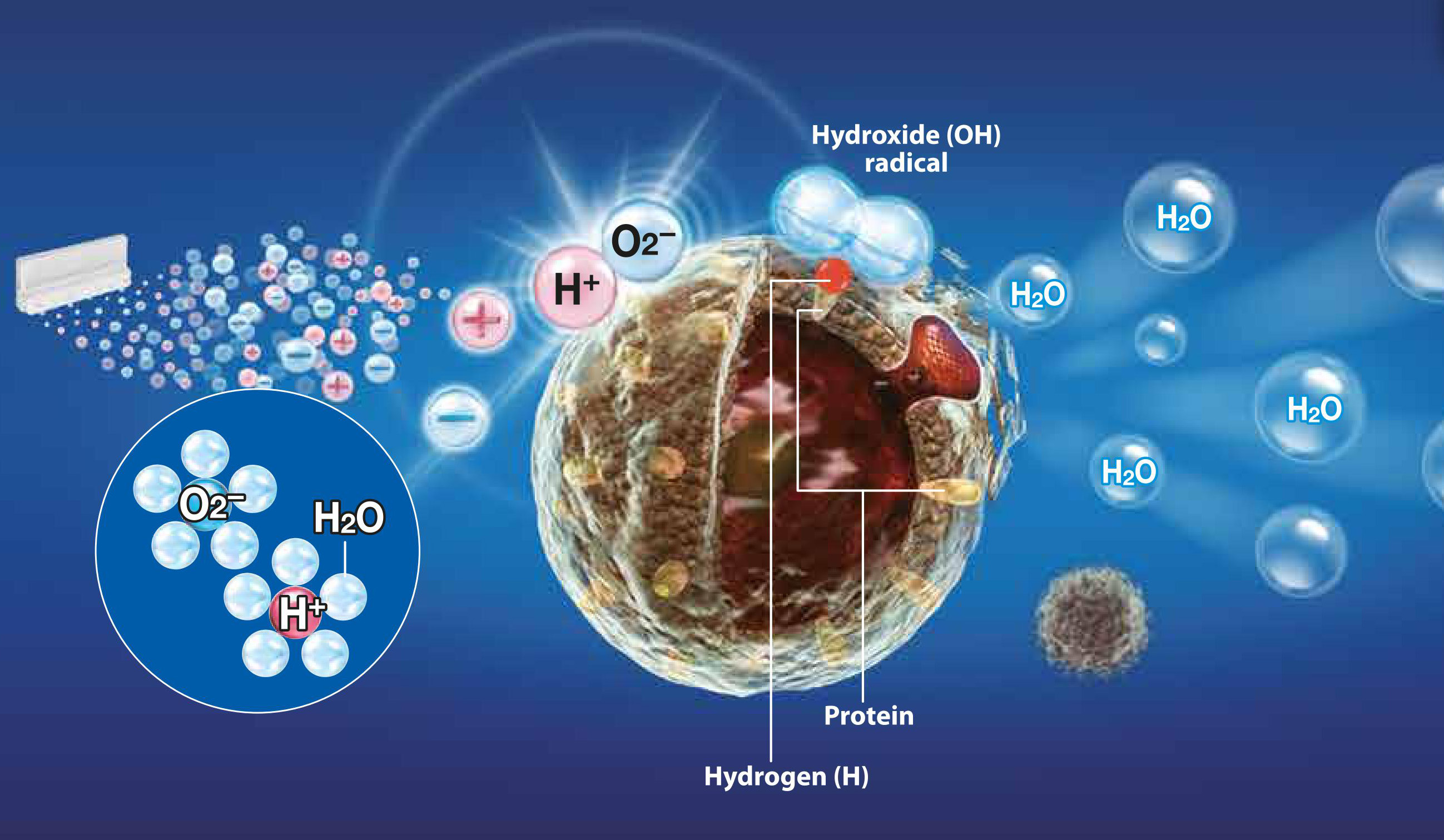 Incorporating unique Plasmacluster technology into Sharp refrigerators helps keep food fresher for longer by releasing positive and negative ions and also reduces the effectiveness of airborne substances such as bacteria and mold spores and helps eliminate odors as well.
Hybrid cooling system
By cooling the refrigerator from the back panel of the hybrid cooling system, The food is not exposed to direct cold air which means it is gently cooled. Say goodbye to dried vegetables.
Ag+ Nano Deodorizer
This clever little device cleans the air as it flows to remove any unpleasant odors that may be lurking in your refrigerator. No more unpleasant and annoying odors.