TCL 20L 6.67″ 4GB RAM 128GB
TCL phone
Key Features
Display Size: 6.67 inch
Display resolution: 1080 × 2400 Pixels
RAM: 4GB
Storage Capacity: 128GB
OS: Android 11
Front Camera: 8MP
Rear Camera: 64 MP + 8 MP + 2 MP + 2 MP
Battery Capacity: 5000mAh
Bright Full HD screen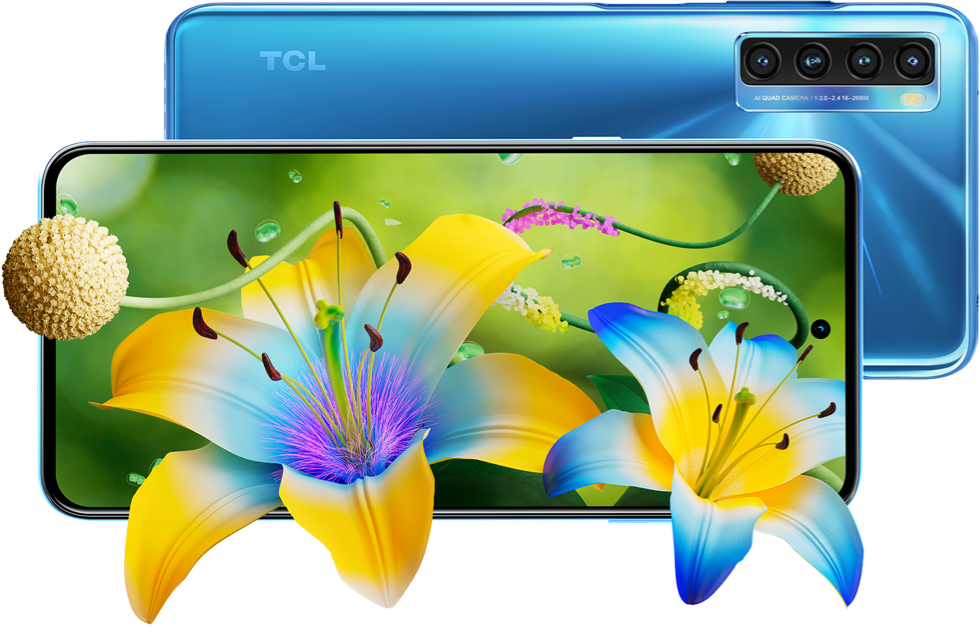 In the case of smartphones, TCL relies heavily on its advanced screens, Even in the lowest bracket, So you can enjoy wide 6.67 inch IPS screens with FHD resolution, which will surf the internet, instagram, facebook or play mobile just one big games thanks to the high brightness of 500 series, It is very easy to see it on the screen even on summer days.
He has the ability to treat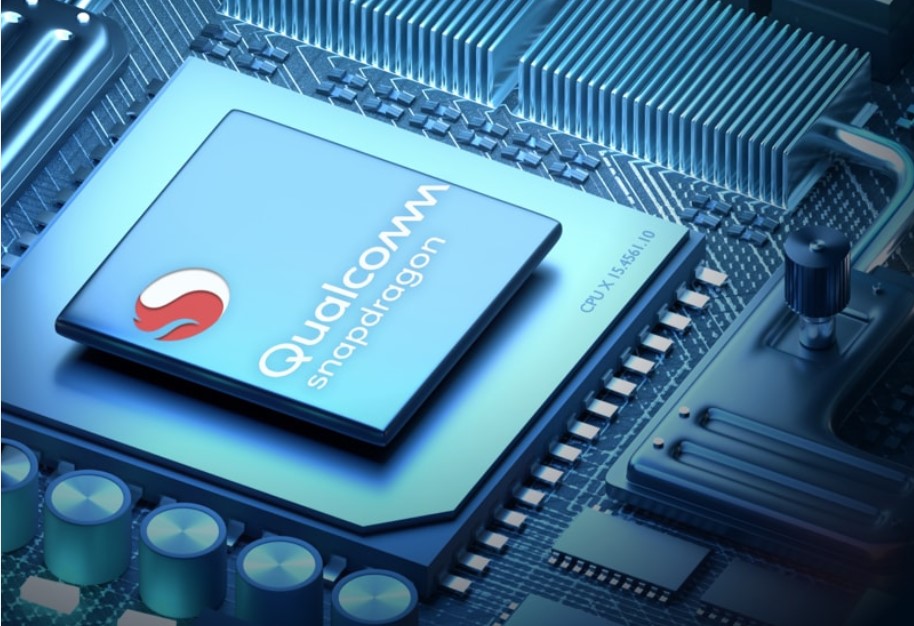 The Qualcomm Snapdragon 662 with eight computing cores, 4GB of RAM and 128GB of storage is definitely not intimidating. Everything works as if on wires, lightly and smoothly. in addition Thanks to the modern 11nm production technology, The entire chipset is less power consuming, And in collaboration with Brov's Batteries, The TCL 20L becomes a real race that no one can compete with.
Beautiful pictures in high resolution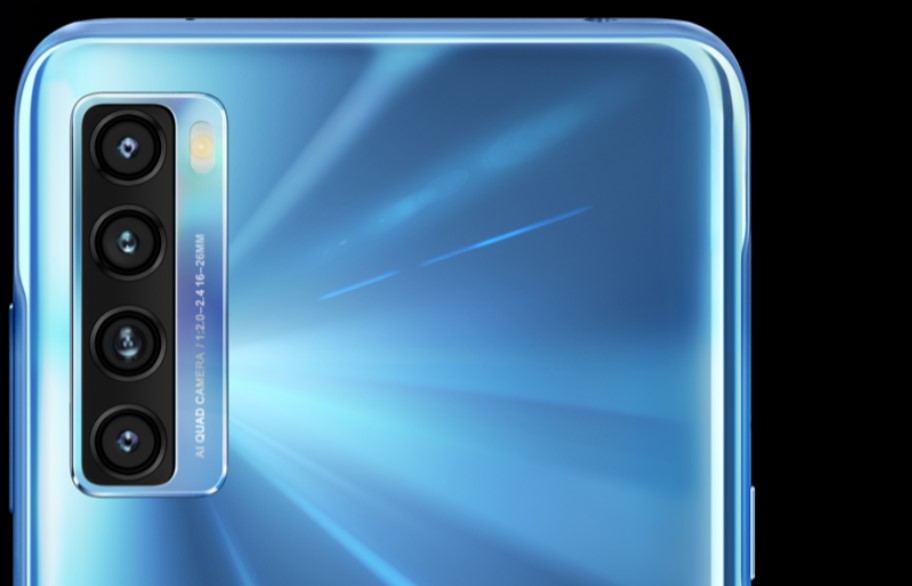 The TCL 20L takes great pictures from any angle or location. The first 64MP main sensor will provide state-of-the-art fast focusing based on phase detection. The second camera provides 8 megapixels and can take the largest shots up to 118 degrees, So it is suitable for interior photos or high-rise building photos.
large bearing capacity, Fast charging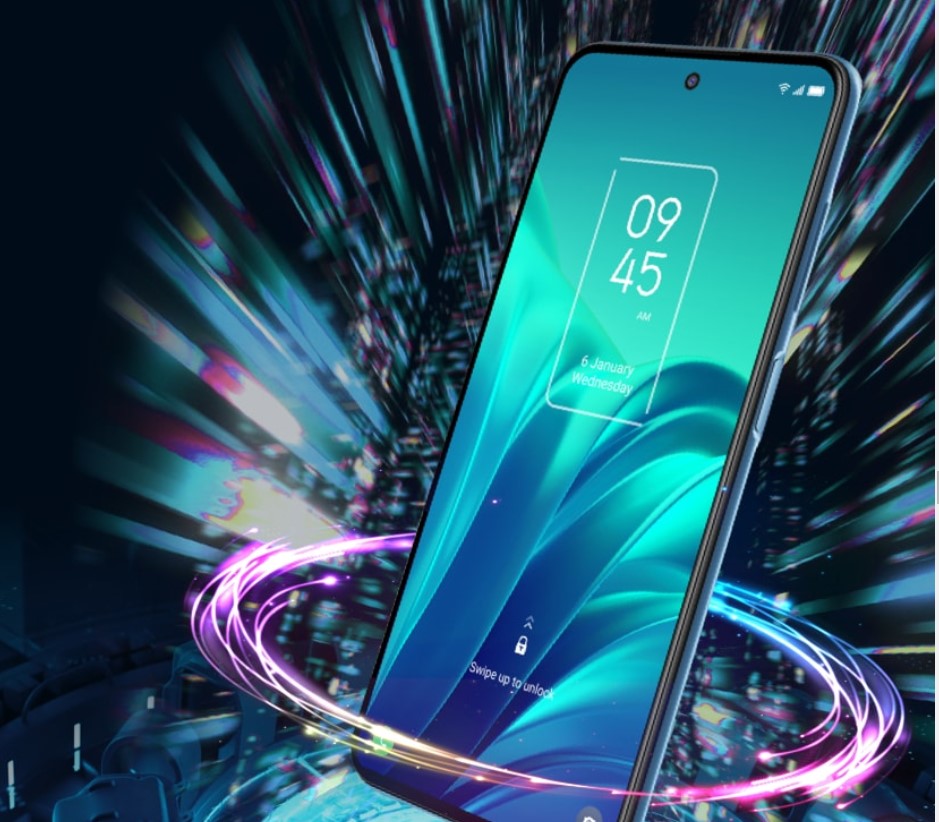 If the TCL 20L mobile phone accidentally runs out of charge, It ships quickly. In the package you will find an 18W fast charger with support for fast charging, So that in 30 minutes you have enough energy for the whole day.