Key Features
Model Number: WUE8612XSS
Washing Capacity: 8 kg
Spin speed:1200RPM
Number of Programs: 15 Programs
Energy Class: A+++
Color: Inox
Noise Level: 56 dB
Annual energy consumption: 175 kWh
Water consumption per year: 10559 liters

Dimensions (height, width, Depth): 84 x 60 x 49 cm
ProSmart Inverter Motor
Don't stress about your energy bill and don't cause a headache every time you wash your clothes. Thanks to the engine design, ProSmart delivers energy efficiency, lower sound levels and greater durability – all in one device. All to get the most out of your washer without compromising your monthly budget or peace of mind.
StainExpert cleaning program for all types of stains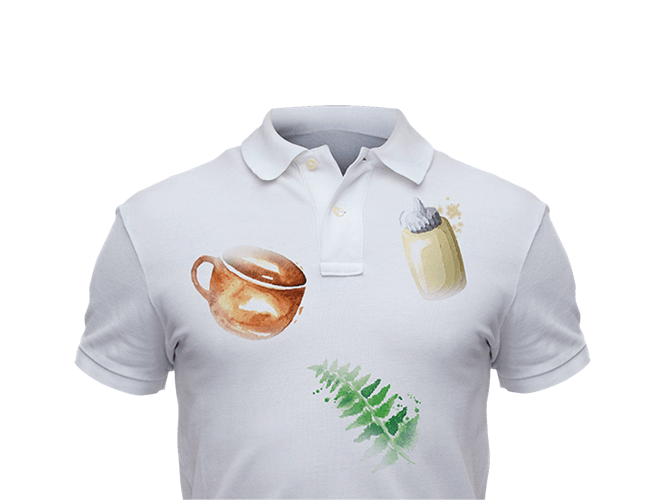 Put the white vinegar, lemon juice, and dish soap away. It belongs in the kitchen and your stained clothes belong in a washing machine with StainExpert programme. Be it coffee, ketchup, chocolate, makeup, or blood, StainExpert is specifically designed to get rid of 24 different types of stains so you don't have to pre-treat any more.
Express is very short 14 minutes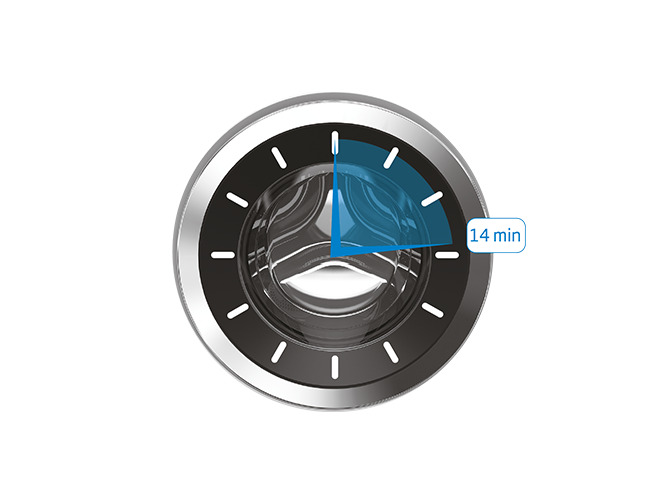 Not all clothes require extensive washing. Sometimes , A quick wash will do. The Xpress Super Short 14 Min program allows you to wash up to 2 kg of laundry in just 14 minutes. 2kg may not seem like a lot but that's like 20 t-shirts! That's more than enough to get you out the door.
Wrinkle Free Wash
If ironing is not your preferred activity, learn about the AntiCrease feature powered by IonGuard technology. The washing machine drum rotates at the end of the cycle to keep the laundry fresh and free of folds. Which means less ironing and more time to do what you love instead.