SAMSUNG Top Load Washing Machine 15kg 9 Programs 700 RPM – White
Samsung Washer
Key Features
Model Number: WA15T5260BW
Capacity: 15 kg
Spin Speed: 700 RPM
Number of programs: 9 programs
Color: white
Dimensions (width, Height , Depth): 610 x 1105 x 675 mm
Magic Filter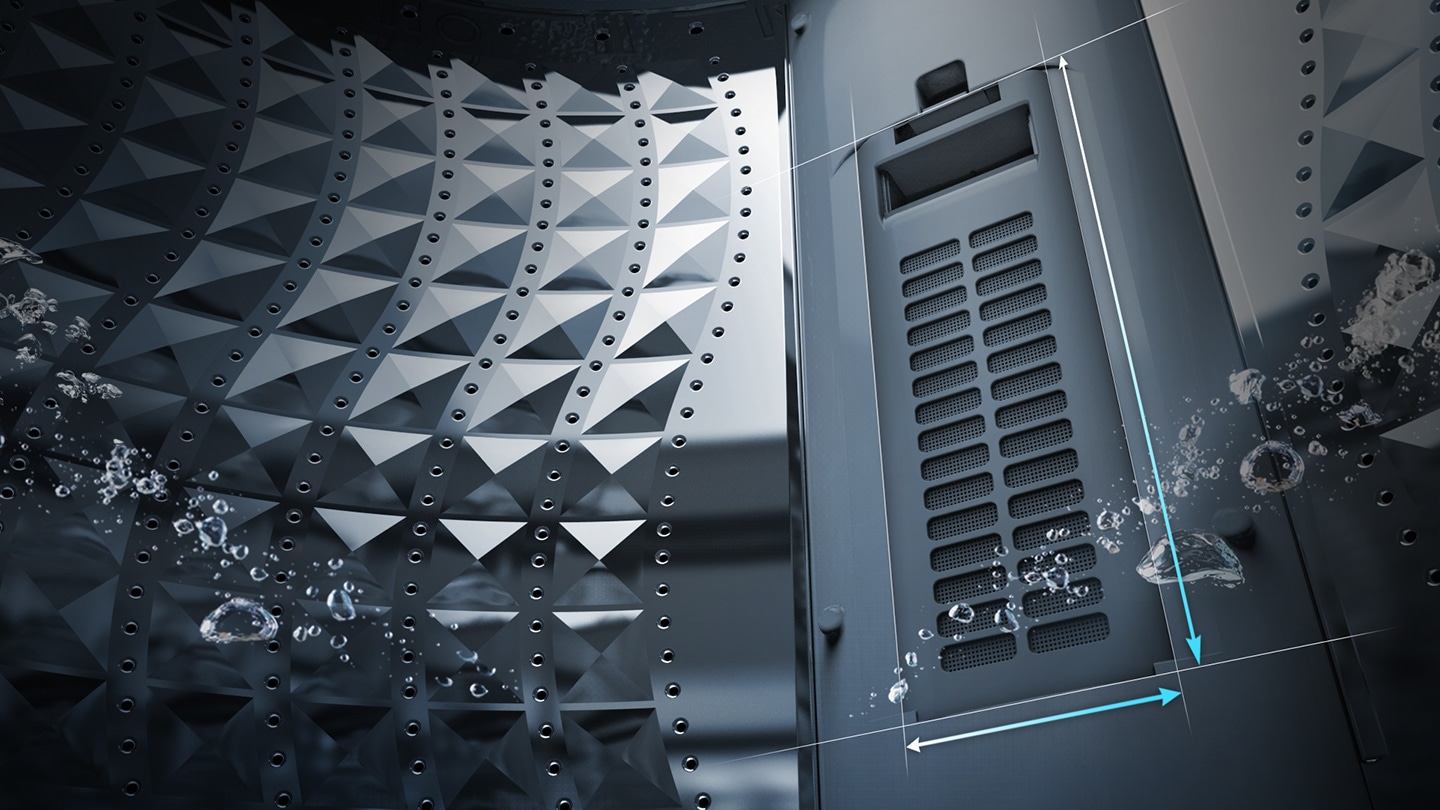 Keep unsightly stains from white and dark clothes, And protect the drain from clogging. Magic Filter collects lint, lint and particles that come out of your laundry, So that clothes always look perfectly clean. It is easy to empty So you can continue to operate efficiently.
Magic Dispenser Dissolving Detergent
Wash without worrying about detergent residue. The magic diffuser creates a powerful water vortex. It dissolves and evenly distributes liquid and powder detergents before the start of the wash cycle. So it keeps your detergent box clean and reduces the risk of leaving any residue on your clothes.
Intensive Cleaning
Get clean clothes without stains, Even if it was really dirty. Intensive wash can be used in any cycle to remove tough stains, Such as blood, tea, wine, makeup and grass. It mixes detergent quickly and helps the water to penetrate deep into the fabric. So dirt is removed more effectively.
Wobble . Technology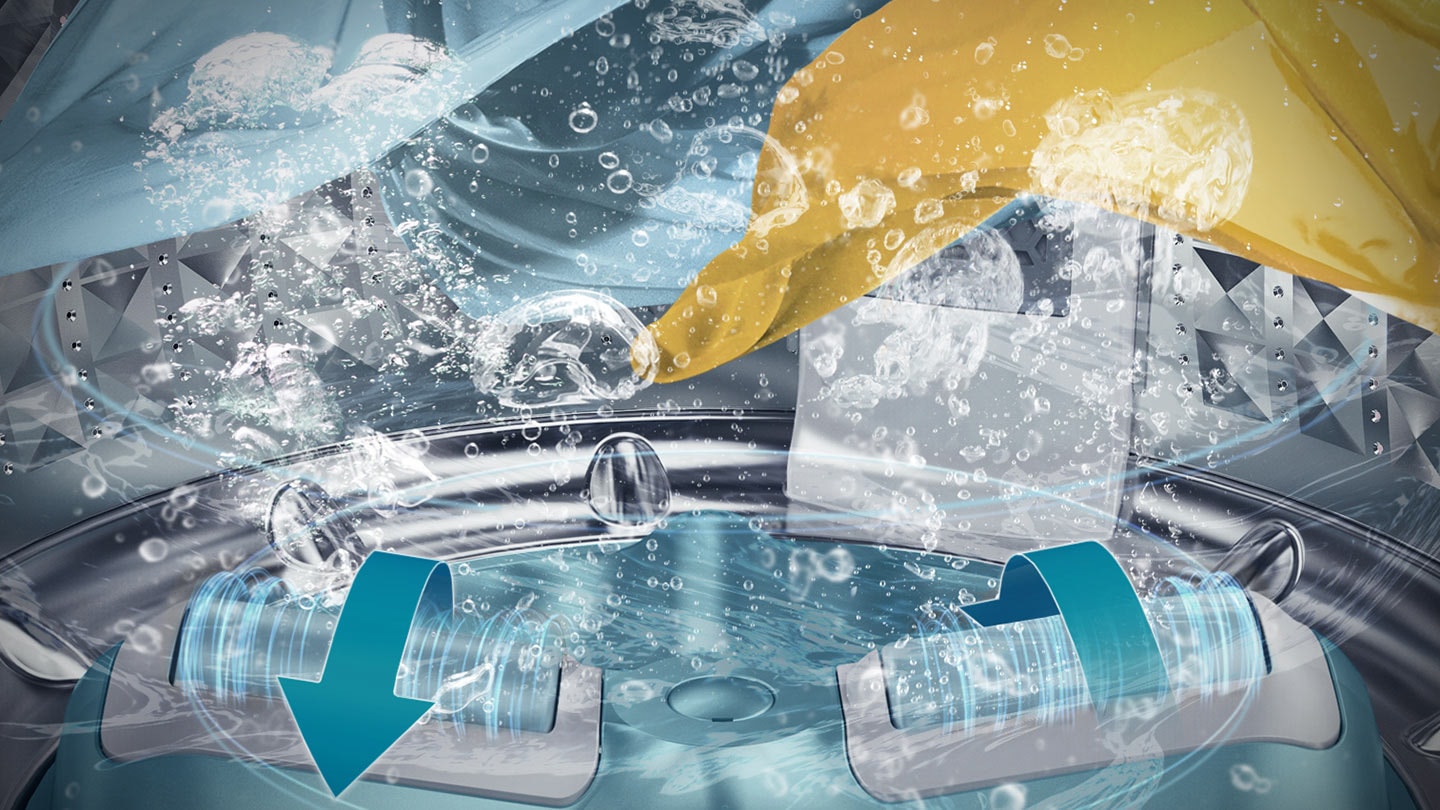 Prevent clothes from getting tangled and damaged. Wobble technology provides gentle fabric care. Its oscillating pulsations generate a dynamic, multi-directional washing flow that prevents tangles, twists and knots. It also cleans your clothes gently and thoroughly thanks to its washing ability.