Apple iPhone 15 Pro 6.1-inch 128GB Mobile
Key Features
Brand: Apple
Model No.: iPhone 15 Pro (MTUX3AA/A)
Screen size: 6.1″
Screen resolution: 2556 × 1179 pixels
Internal storage: 128 GB
OS: iOS 17
Processor: A17 Pro
Connection type: 5G, Wi-Fi6, Bluetooth 5.3, NFC
Front Camera: 12 MP
Rear Camera: Triple (48 + 12 + 12) MP
Battery Capacity:
Dimensions: 70.6 × 146.6 × 8.25 mm
Weight: 187 gram
iPhone 15 Pro with natural titanium design
Apple has announced its latest and incredibly distinctive release, the iPhone 15 Pro.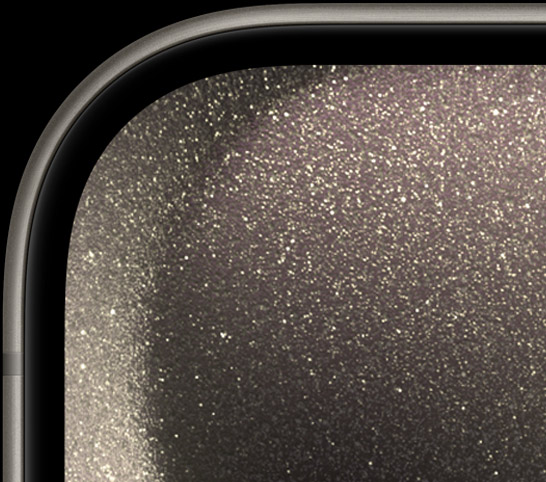 iPhone 15 Pro comes with a titanium space design, Titanium, intended for making spacecraft heading to Mars, was used in the creation and design of the iPhone 15 Pro.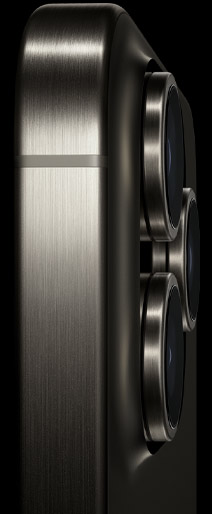 Titanium for exterior design, and aluminum for inner frame, Which made the iPhone 15 Pro with tremendous strength and durability, In addition, this aluminum can be 100% recycled.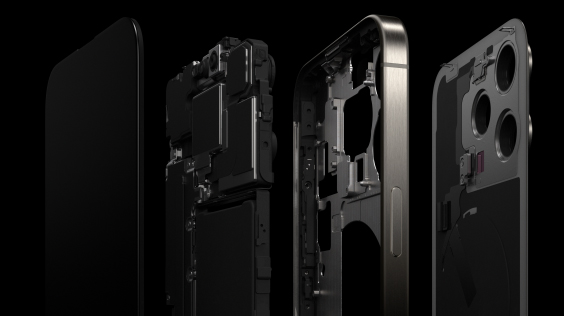 We know what question you have right now, Yes, iPhone 15 Pro is waterproof and dustproof, So don't worry and be bold in using it.
iPhone 15 Pro comes with an A17 Pro processor, which is the perfect processor for gamers, Which offers them high performance and smooth, deep graphics, And amazing.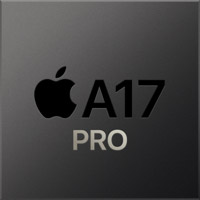 iPhone 15 Pro Triple Back Camera, With a resolution of 48 megapixels for the main ones, Which enables the user to shoot with excellent resolution, and precise details, and saturated colors.
The most important feature of the iPhone 15 Pro's exceptional camera is the zoom feature that reaches 120 mm, which is a 5× high-quality resolution.
iPhone 15 Pro comes with a new action button, It helps the user to adjust and activate his advanced settings by pressing this button only, It performs the same function as the moving button between silent mode and ringer mode in previous versions.
iPhone 15 Pro USB-C charging port, Which using the charging cable assigned to it, can charge your iPhone, Mac and iPad all using the same charging cable.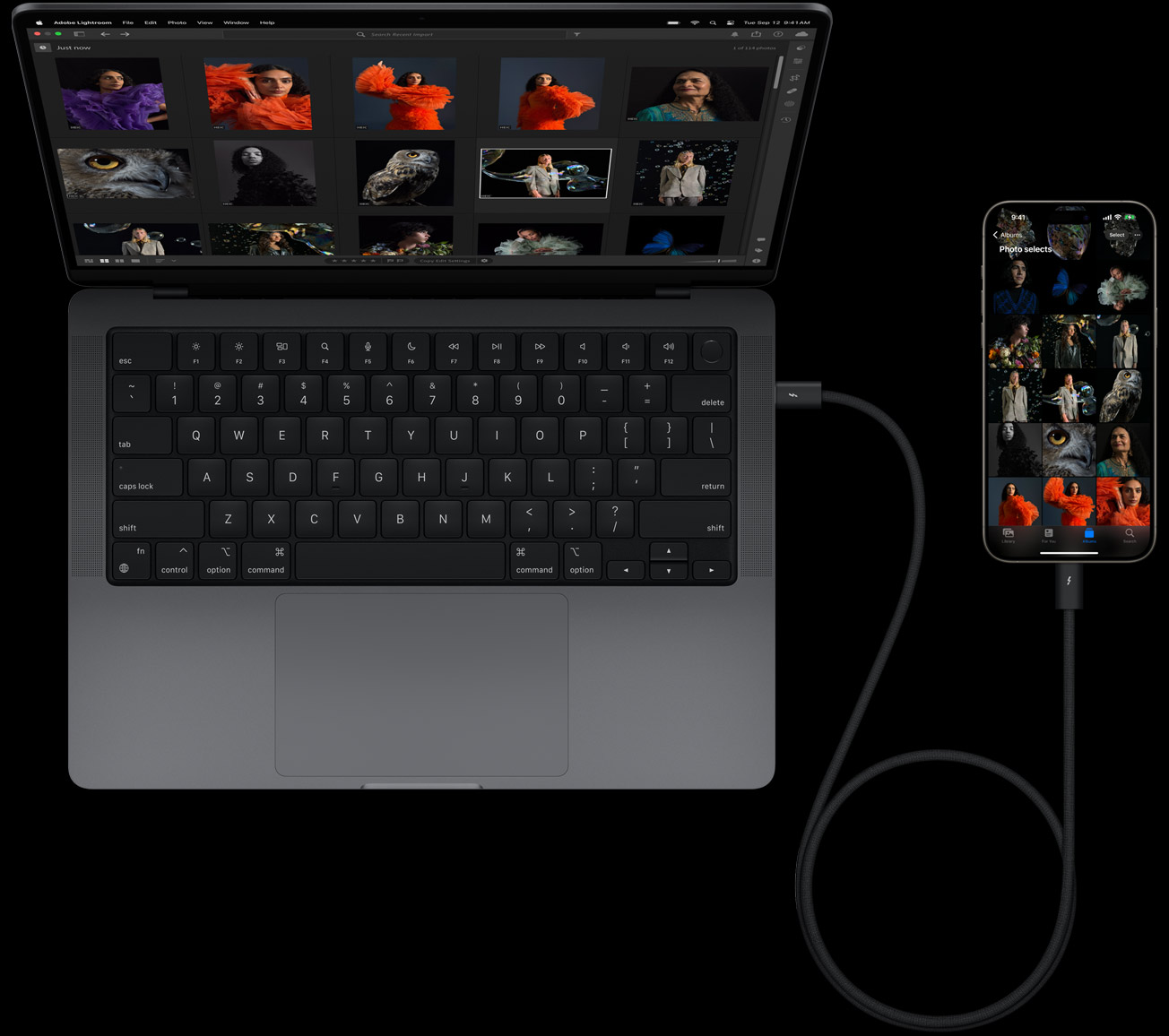 iPhone 15 Pro battery works up to 23 hours of video playback, With satellite roadside assist, It won't be dangerous if you're out of coverage, And your car has a problem.
You can always call 911 wherever you are with iPhone 15 Pro and without a network connection!!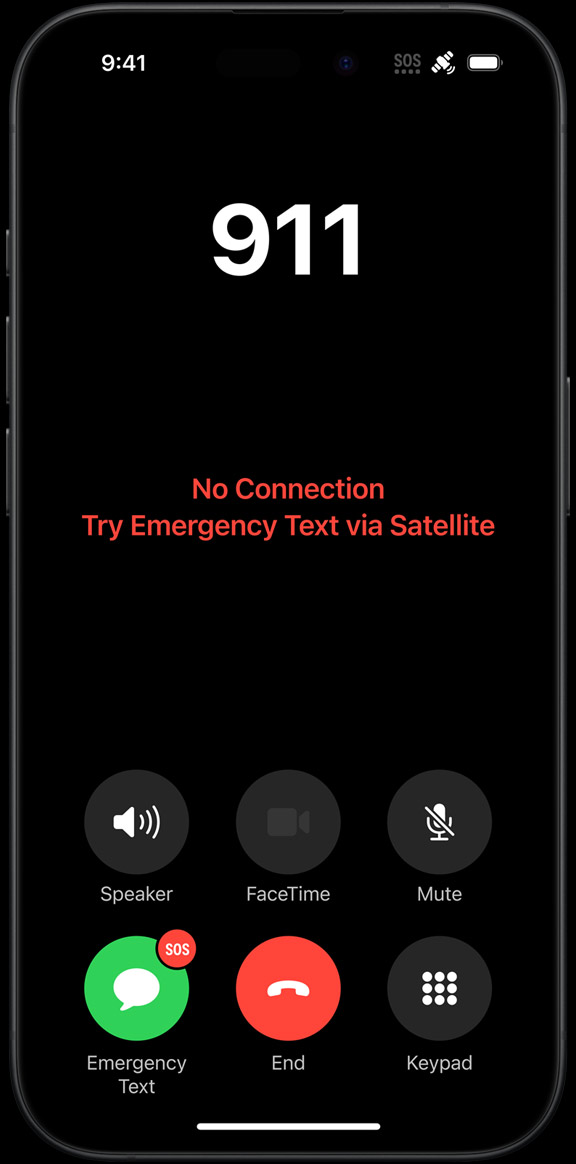 The iPhone 15 Pro will also ask on its own for help, In the event of an accident by the user.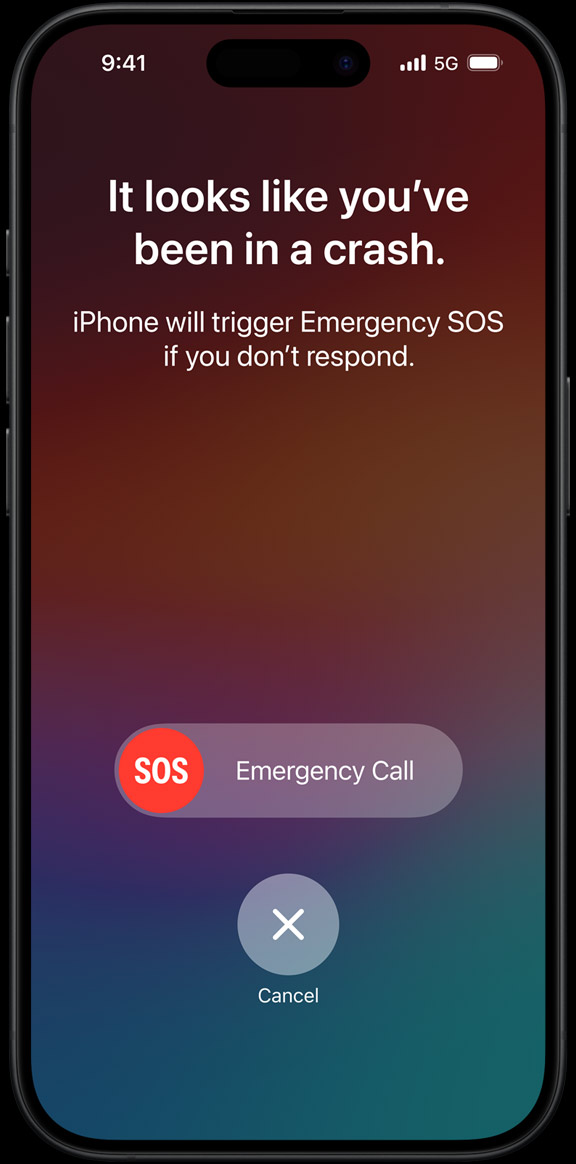 iPhone 15 Pro comes with the all-new iOS 17 operating system, It is possible to edit your contacts and put pictures and distinctive colors for them and even emoji In addition to many new features that you have to discover for yourself!!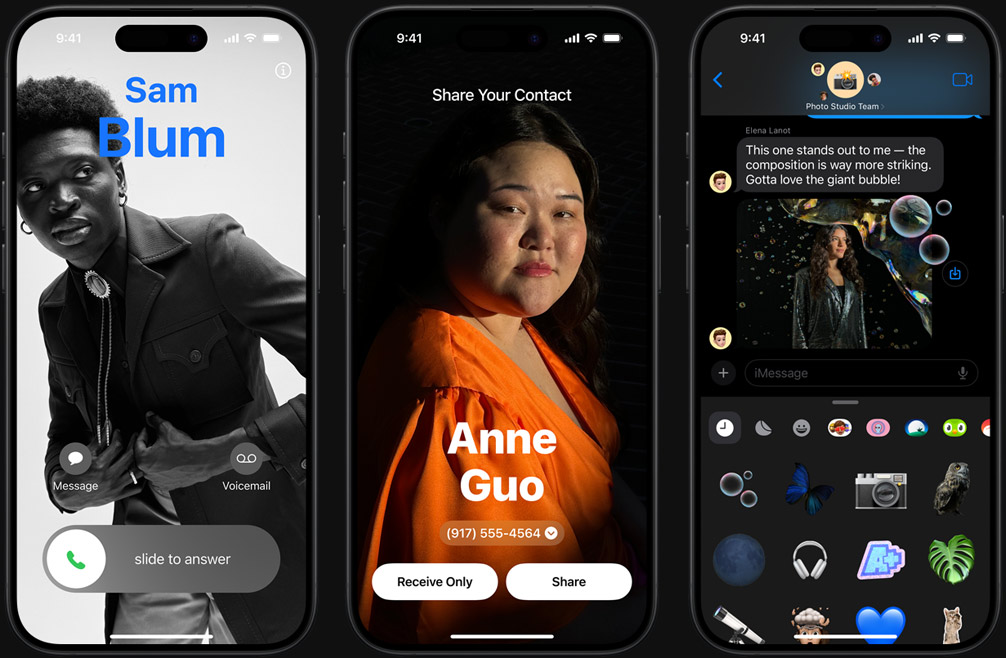 iPhone 15 Pro is what you deserve, Order now from the Leaders Center website, Or by downloading the Leaders Center mobile app.
Leaders Center, The pleasure of online shopping.