Apple iPhone 15 Pro Max Mobile 6.7 Inch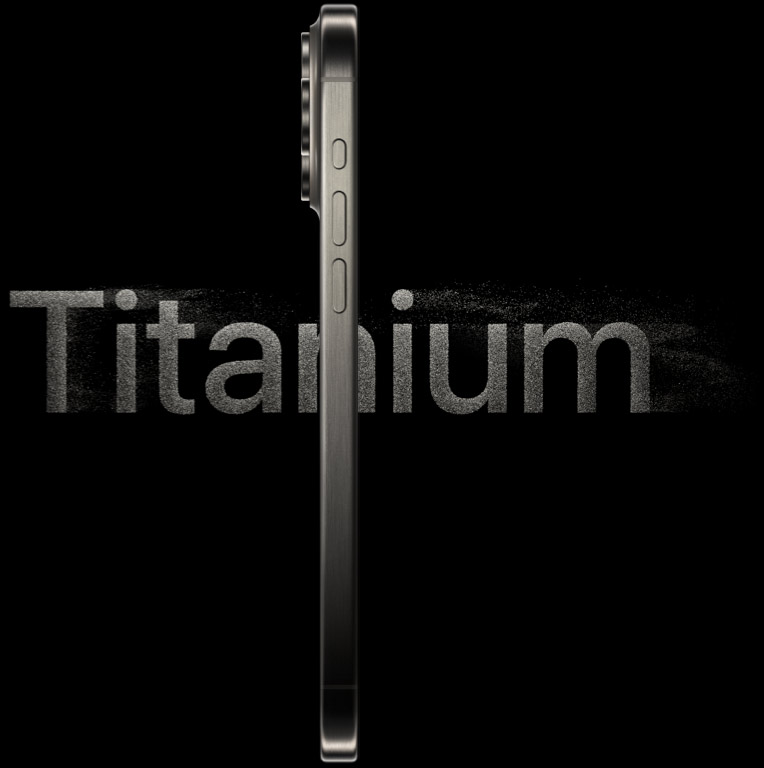 Key Features
Brand Name: Apple
Model No.: iPhone 15 Pro Max
Display Size: 6.7 inches
Screen resolution: 2796 × 1290 pixels
OS: iOS 17
Processor: A17 Pro
Connection type: 5G, Wi-Fi6, Bluetooth 5.3, NFC
Water resistance: IP68
Front Camera: 12 MP
Rear Camera: Triple Camera (48 + 12 + 12) MP
Dimensions: 8.25 × 159.9 × 76.7 mm
Weight: 221 gram
Apple changes the rules of the game with iPhone 15 Pro Max
Apple unveiled its latest versions of iPhones with the new iPhone 15 Pro Max heart and soul!!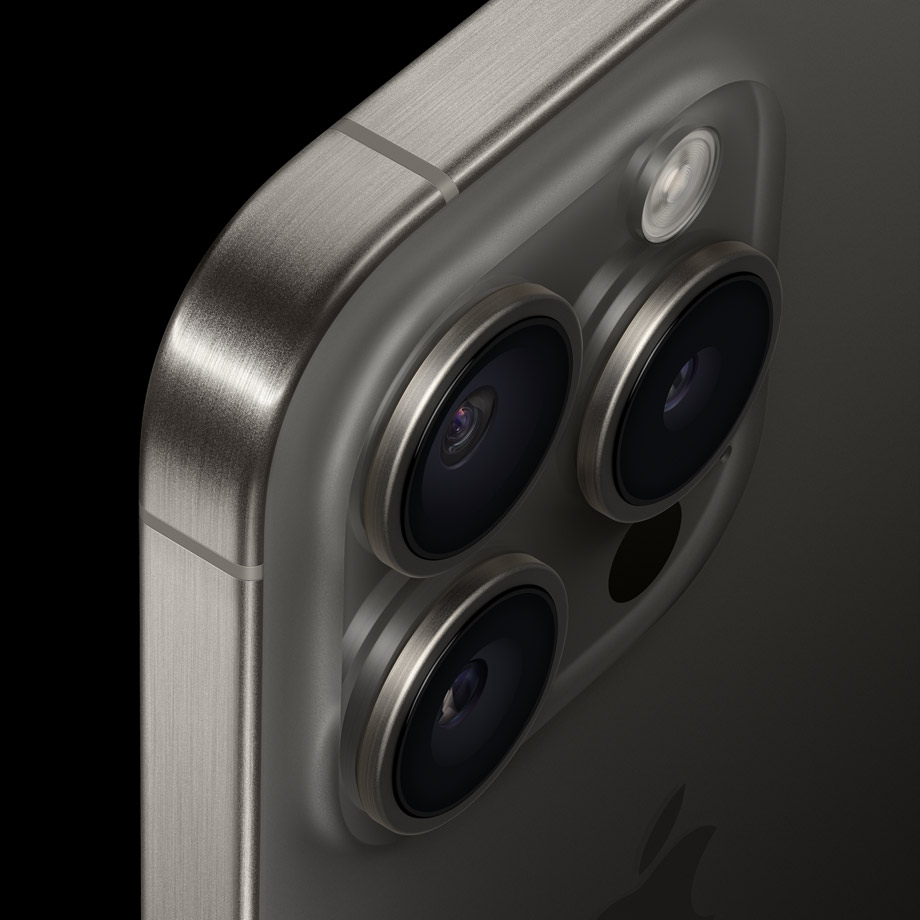 iPhone 15 Pro Max comes with a 6.7-inch wide screen that is excellent for gaming, especially with the A17 Pro processor, which offers smooth performance and an unparalleled gaming experience.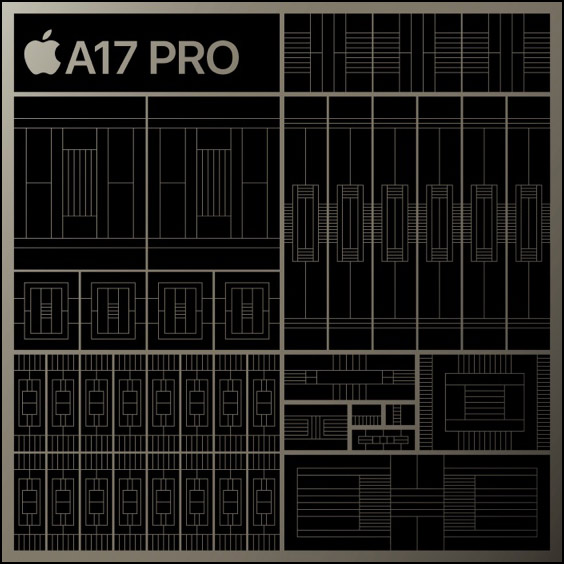 A17 Pro processor, also called the game monster, It comes with a new design that allows gamers to experience interesting gameplay, smoother and saturated with colors and details, On top of infancy speed.
Let's now talk a little about the iPhone 15 Pro Max triple camera, The main one comes with a resolution of 48 megapixels, With the longest possible optical zoom up to 5× or 120mm as you can see in the video below.
The iPhone 15 Pro Max version features a USB-C charging port, And the presence of a dedicated action button to activate the additional and advanced features specified by the user, Such as moving to Do Not Disturb mode and others.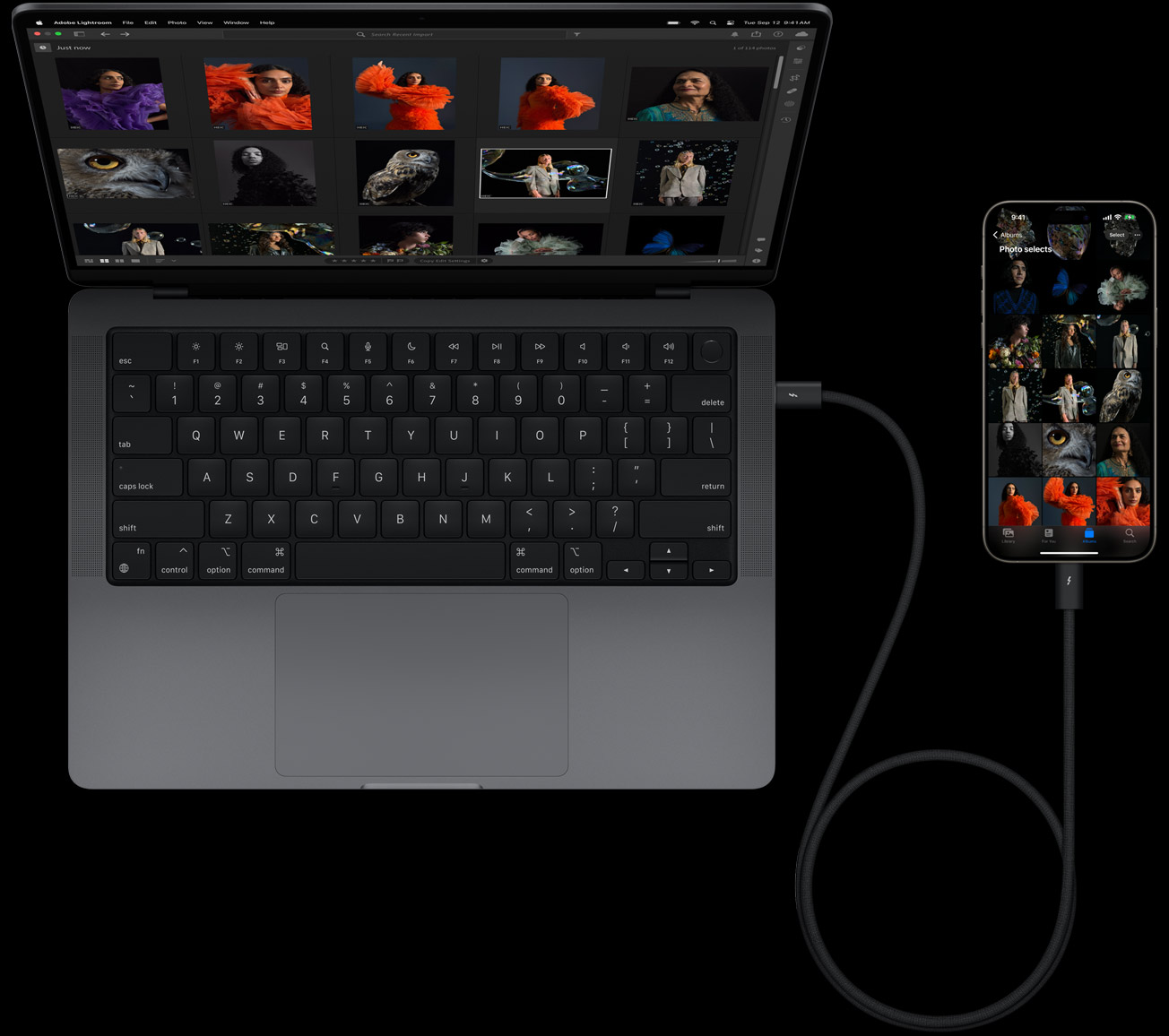 The battery of the iPhone 15 Pro Max works up to 29 hours continuously with video playback.
As for the external design of the iPhone, it is titanium, With 100% recyclable aluminum inner frame.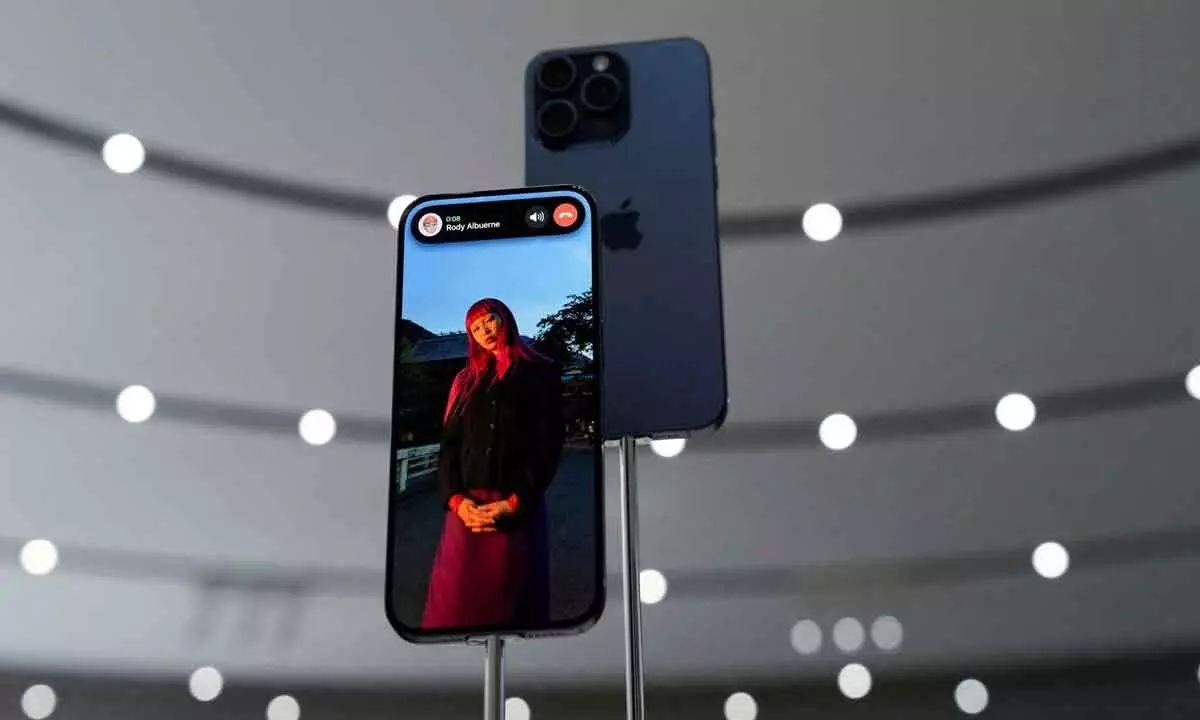 iOS 17 offers smoother and more fun updates than before, Contact photos can be edited, And making very wonderful posters, And many other features that you should discover.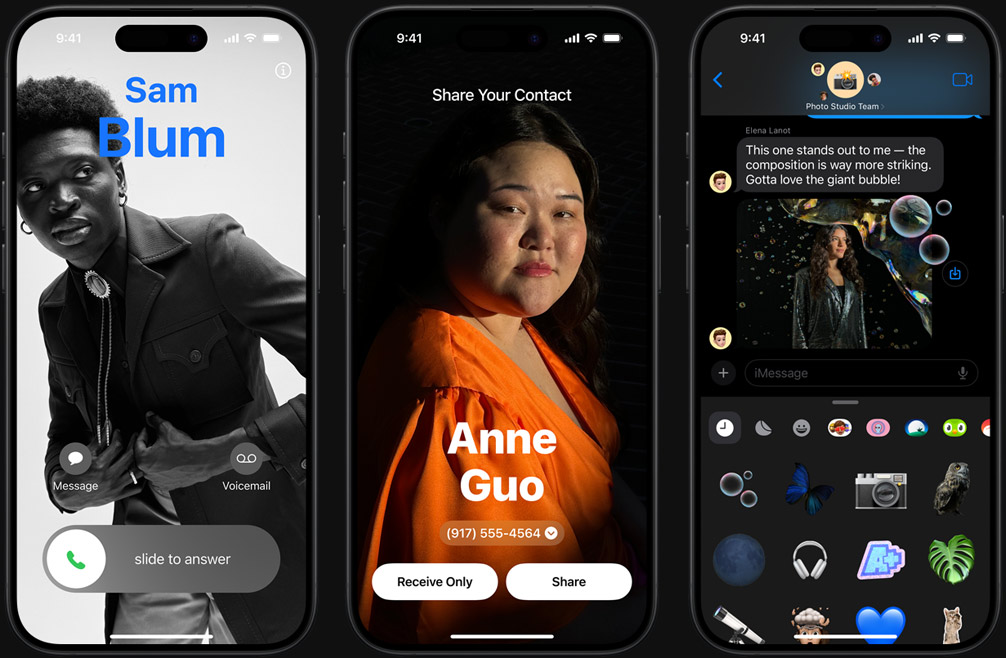 iPhone 15 Pro Max is what you definitely deserve, Order it now from the Leaders Center website, Or by ordering it using the Leaders Center mobile app.
Leaders Center – The fun of remote shopping.