Ariston Dryer 8 Kg 15 Program B – Silver
Ariston Dryer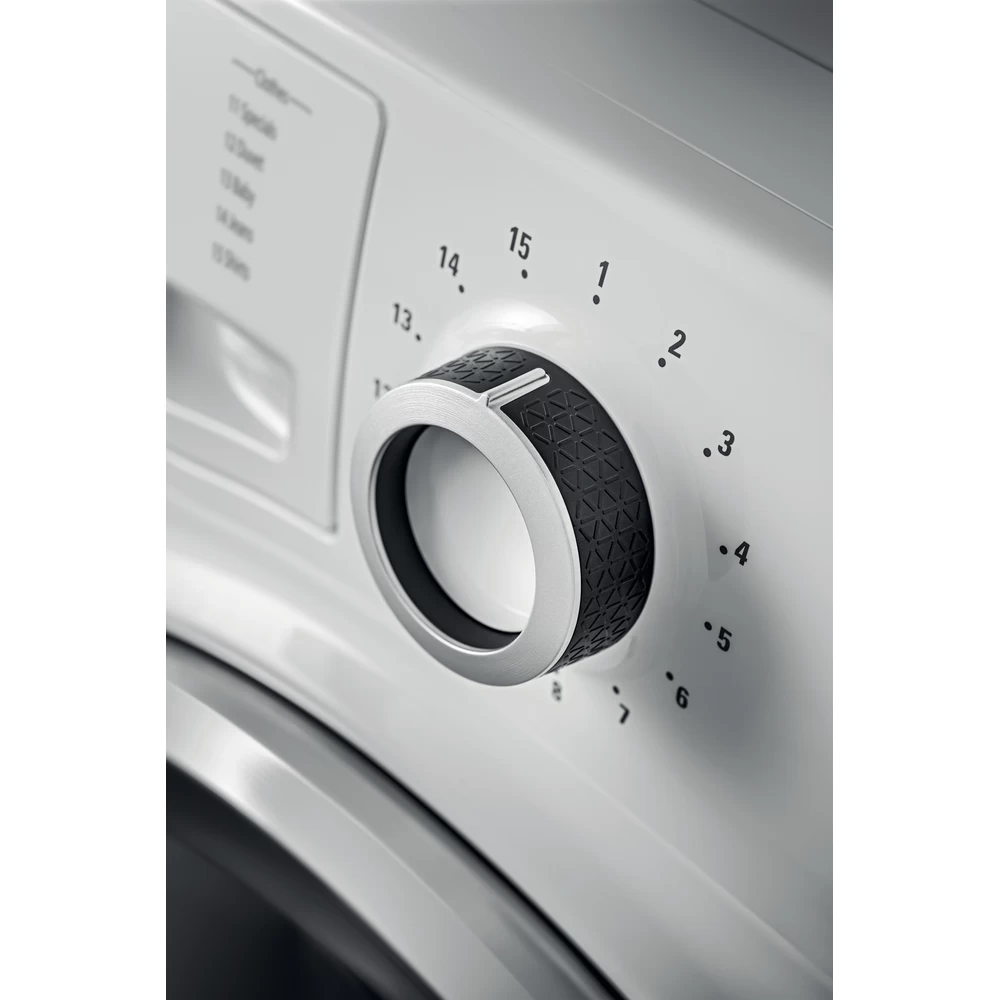 Key Features
Model Number: NTM108X1SEX
Dryer capacity: 8 kg
Number of Programs: 15 Programs
Energy Class :B
Color: Silver
Annual energy consumption: 559 kW/year
Noise Level: 67 dB
Ease of cleaning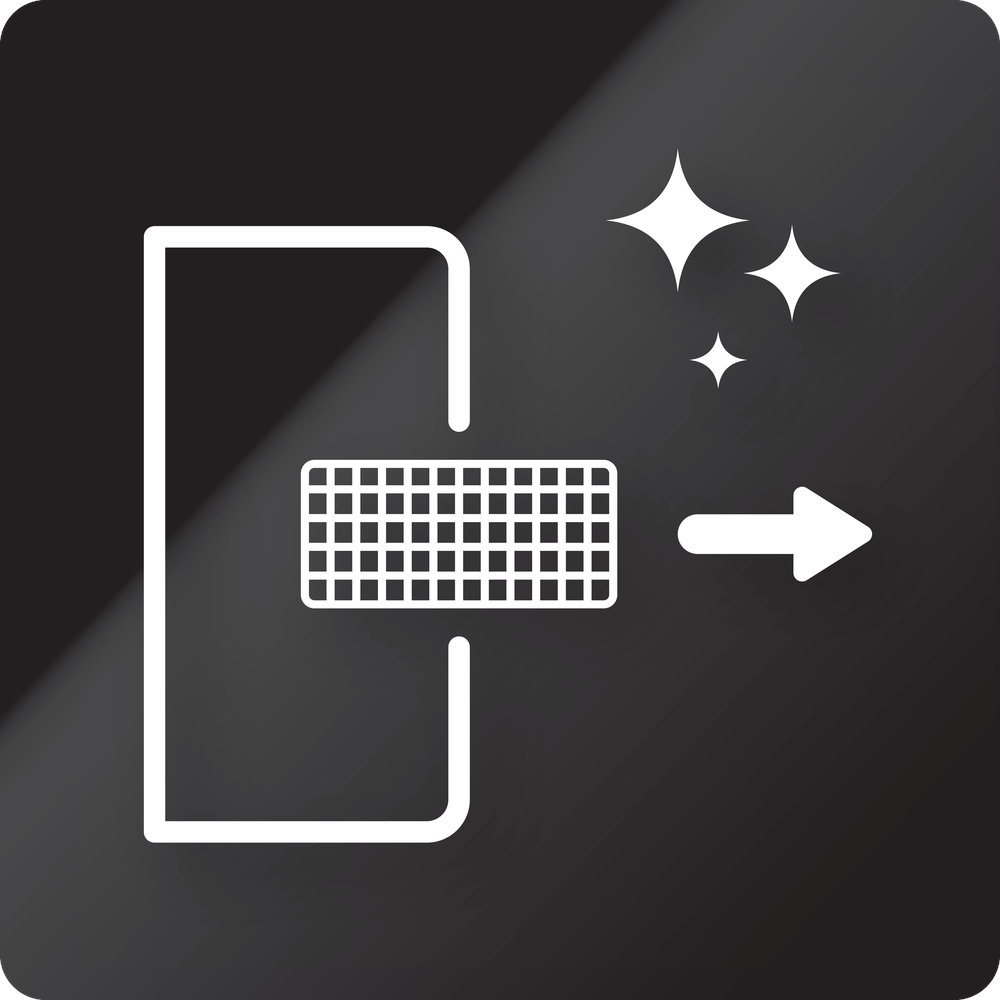 Innovative cleaning solution: A smaller and lighter condenser filter can be cleaned easier and faster than before.
Pre-ironing cycle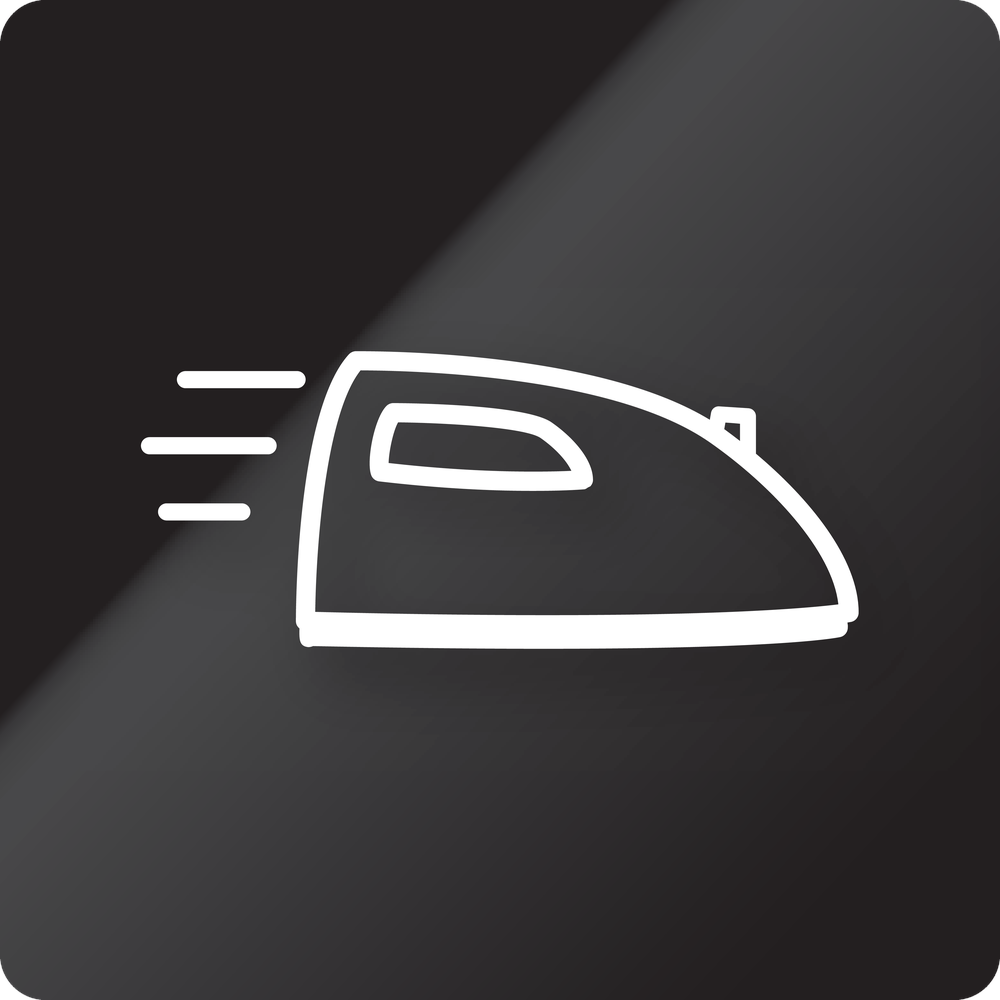 This cycle facilitates the removal of wrinkles from dry clothes. And that's before ironing! Thanks to the specific cycle algorithm, Air is heated in order to loosen the fibers and reduce wrinkles while providing optimum fabric protection, In just a few minutes!
update program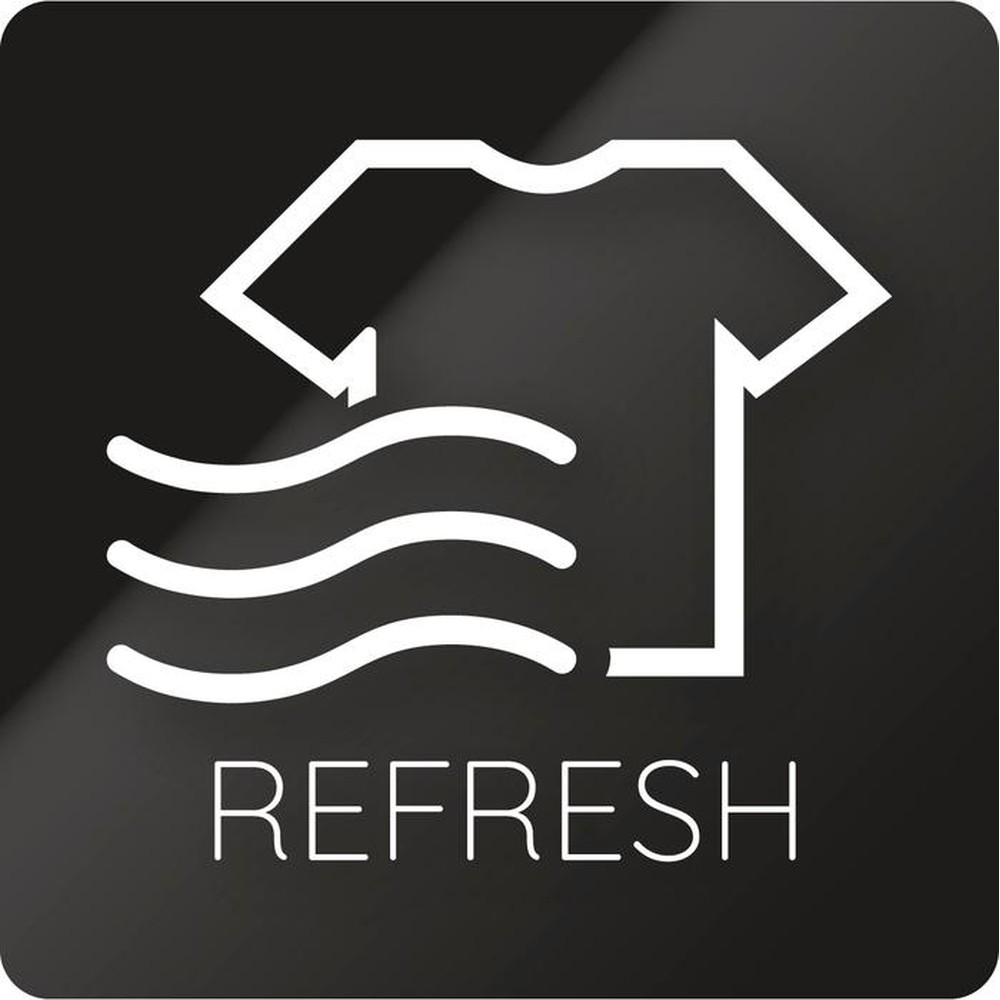 A 20-minute cool program that ventilates and refreshes dry clothes – an alternative to washing clothes you've only worn once or taken out of storage.
Drying Level Sensor
Our "set and forget" drying system uses sensors to monitor humidity and temperature levels inside the dryer and stop the machines. Depending on the level of drying, The machine chooses which senses when the load is dry. Sensor drying isn't just about convenience for you, Rather, it ensures maximum energy efficiency, But it ensures that your clothes are kept in top condition.
counter sensitivity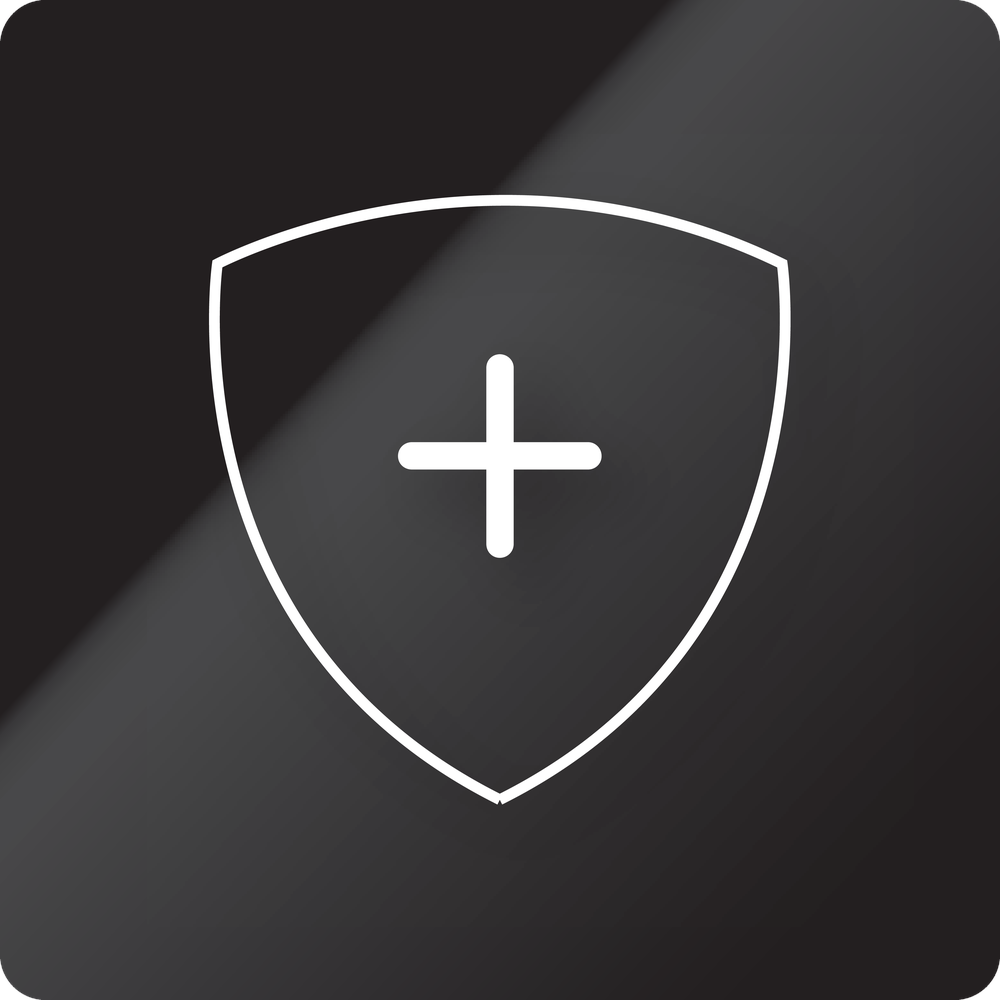 Remove 99.9% of dust mites to help protect families with sensitive skin. Approved by the British Independent Institute of Allergy Foundation.