BOSCH Fruit Juicer 700W – Blue
bosch juice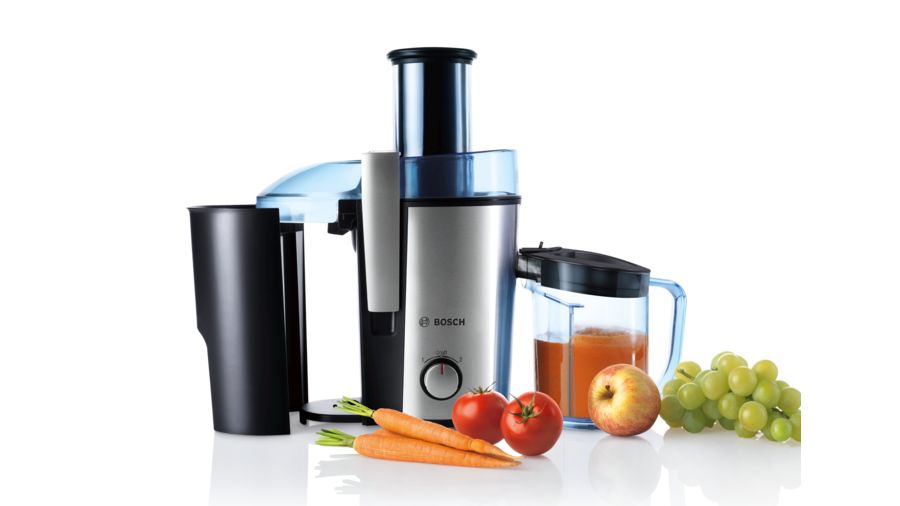 Key Features
Model Number: MES3500
BPA-free plastic parts for a hygienic and safe preparation.
It makes juicing all kinds of fruits and vegetables easy.
Dishwasher safe parts.
Practical spout with DripStop feature prevents dripping after extraction and keeps top surface clean
Stainless steel micro-matrix for optimal juice extraction
juice jug capacity: 1.25 liters with foam separator
Capacity: 2 L
Number of speeds: 2
Power: 700W
Color: Blue
Makes juicing all kinds of fruits and vegetables easy
Some ingredients require more juice power. With different speed settings and a particularly powerful motor, You will always get perfect results quickly, Regardless of whether you are juicing hard or soft fruits or vegetables.
The motor only works when the juicer is assembled properly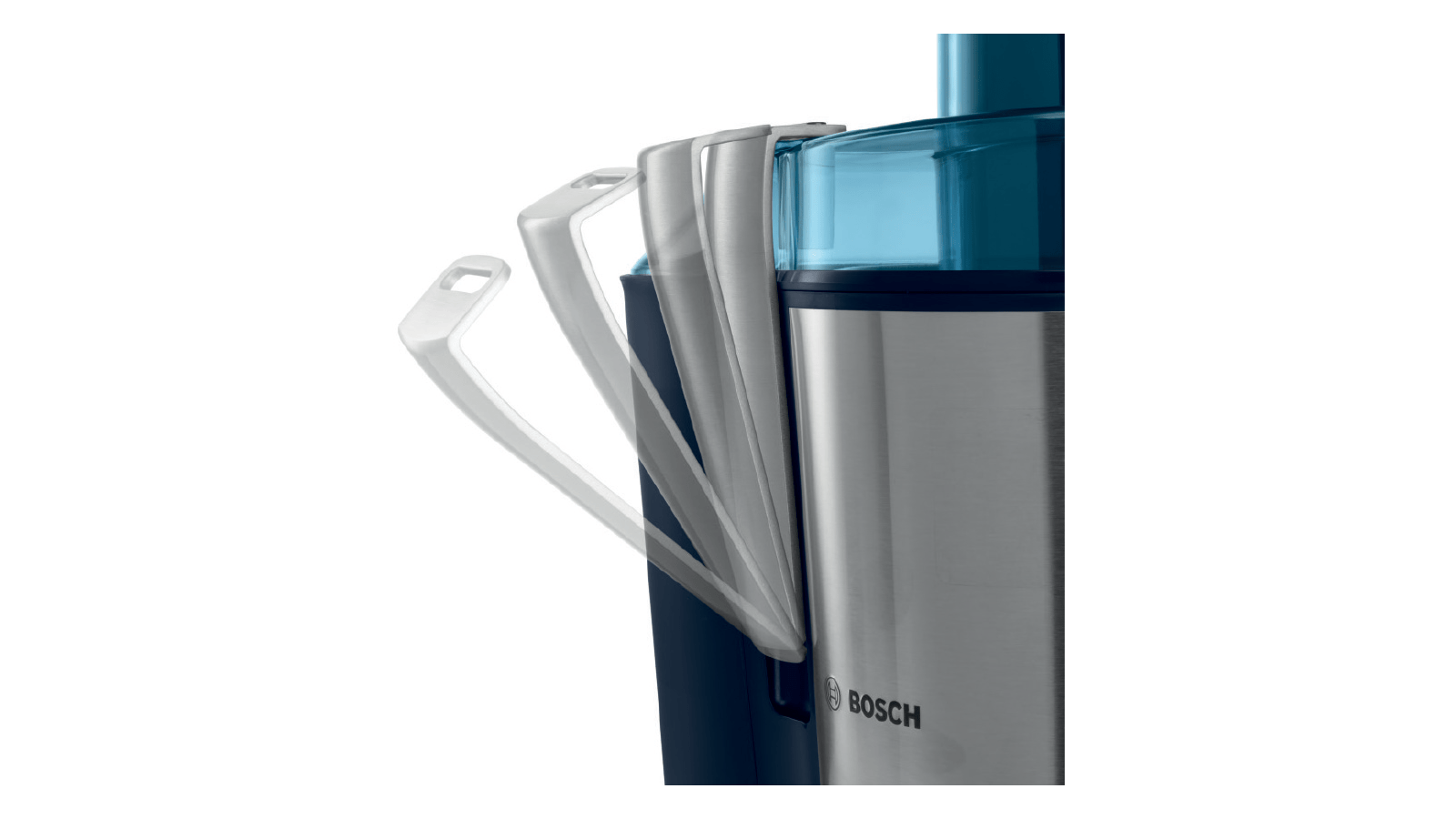 SafetyStop provides reliable protection against injury. The extremely powerful juicer motor only works if everything is installed correctly and only if the unit is properly closed. When opening the cover during operation, The engine stops immediately.